Its been a while since my last post. I'm happy that I got the chance to personalize and customize my blog the way I want it. So, I been thinking lately about the things I want to have this year. It just gave me an idea to create my own outdoor gear wishlist. Here it goes...
1. Vibram Five Fingers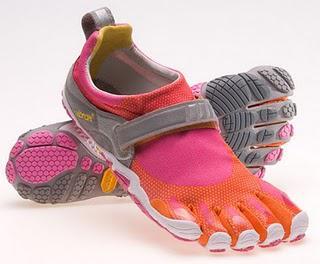 When I first saw this in one of the blogs that I follow, I said "What is that?!". Then I found out how incredible this shoes, so I wanted to have one for myself. His shape is so unique. This shoes is best for those people that are into running. It helps you give a proper posture in running, which is important  to prevent injuries to your muscles. I've participated a few running race last year, and I saw a couple people have been using this. They said wearing it is like running on your barefoot.  
2. REI Base Camp 6 Tent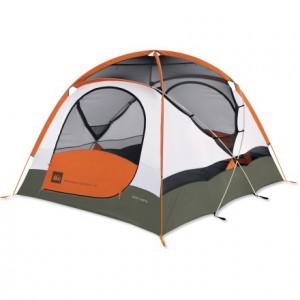 Even since the day I enter the world of Backpacking and Climbing, I have wanted to buy a tent for myself. Tent is one of the essentials things you must have when your planning to have an overnight camping during climbs. I'm tired of borrowing tent from my friends and always bearing in mind not to broke it. Its really nice to have one. 
3.  Boundary Triclimate Jacket for women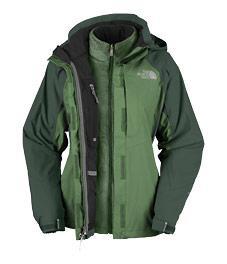 This is also a must have in our hobby. Especially when your climbing with a not so friendly weather, this thing is the best. What makes this amazing is its waterproof, breathable and seam sealed, so you don't need to worry about getting wet. It also having two jackets in one buy. Do you think I'l look good in that? hmmm.. I think I do! :)
4. Black diamond Headlamp 

My headlamp was the cheaper one which it don't last long. Unlike  black diamond, you can always guaranteed its quality. My cheap headlamp was also a battery sucker. Battery life on the cheap ones doesn't last long. 
I think thats all for now. How about you? Have you have ever think of making an outdoor wishlist? If you haven't done it yet, I encourage you to make one. It will will give you an idea what to buy next payday. :)