On the 5th of May 2012 was our wedding day. 101 of our dearest family and friends help us celebrate our marriage. The day was amazing, we had so much fun and couldn't have wished for a more perfect day (despite the cold and rain!!).
My bouquet that I have previously blog about
here
.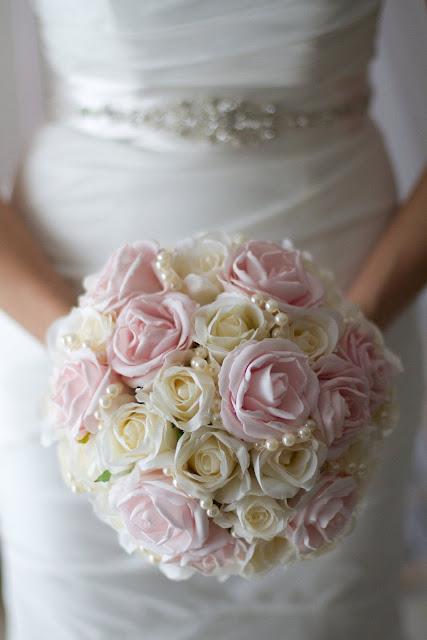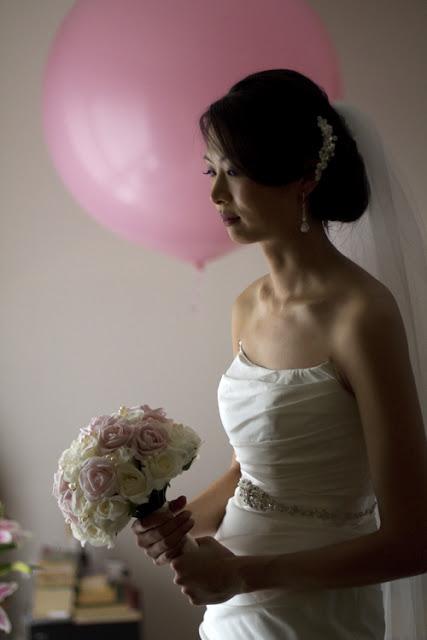 Our tea ceremony - it was a lil awkward at the start, had no idea what to do lol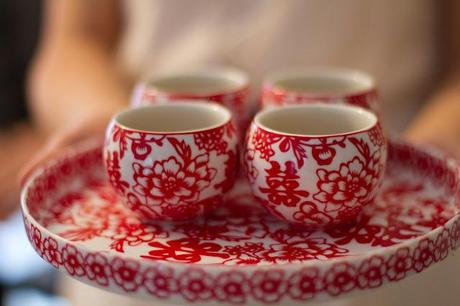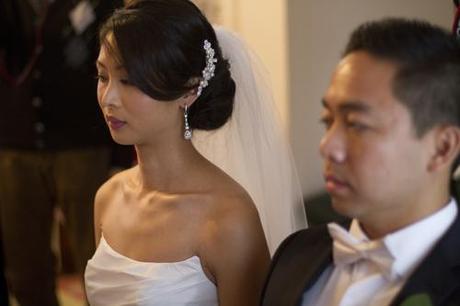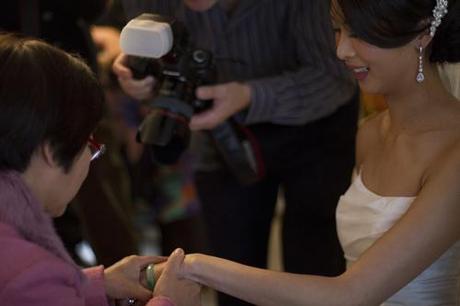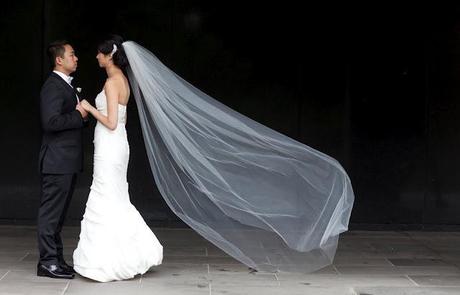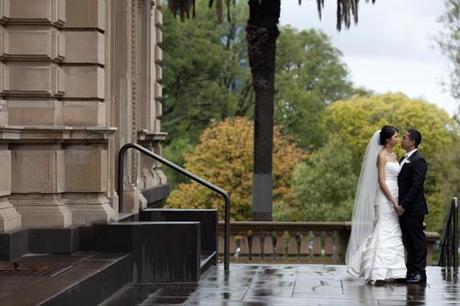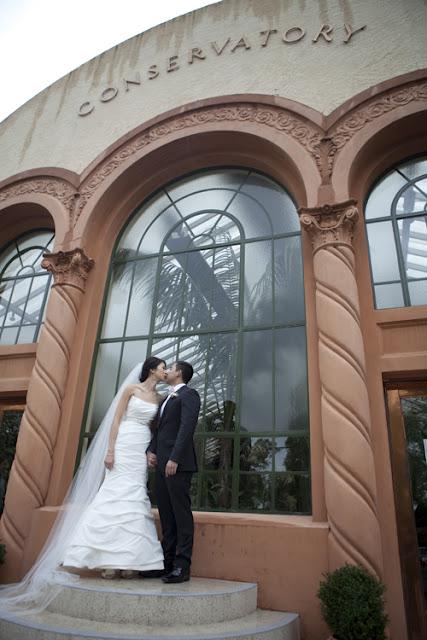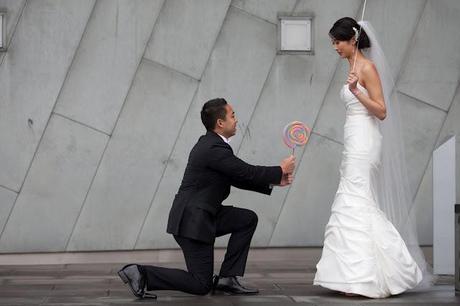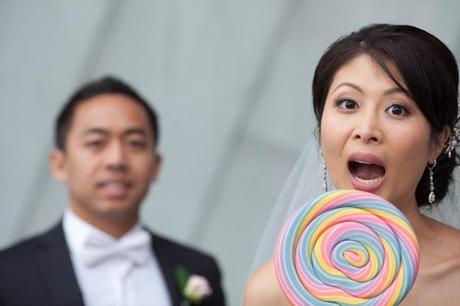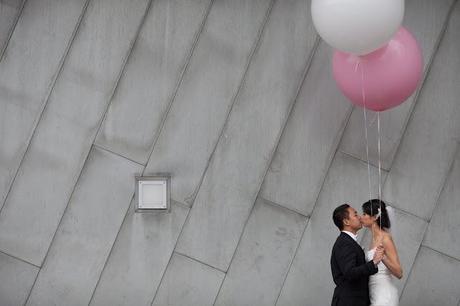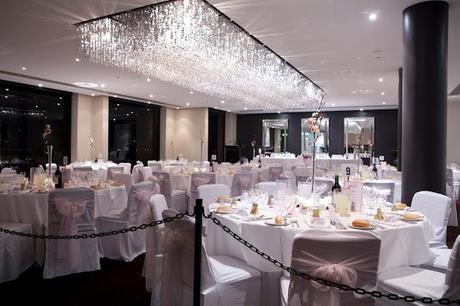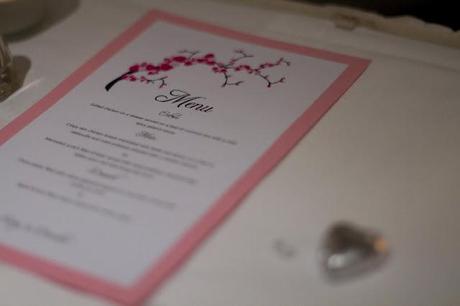 Our first dance - it was awkward too but we had fun lol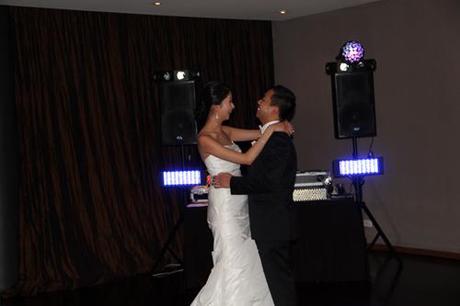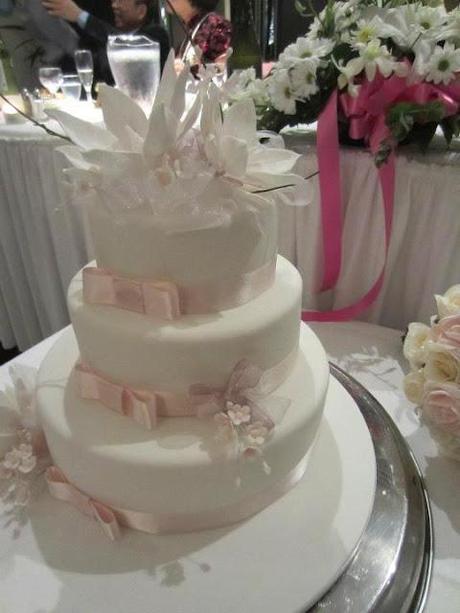 So this comes to an end of my wedding post. I hope you guys enjoyed all my wedding ramblings. 
Thanks for reading!!!
♥ kerker