With all the new features  HTC One has to offer, you also want to be certain that there is  an optimum protection. The OtterBox Commuter Series case is exactly what you need. With three layers of protection, including a self-adhesive screen protector, you don't have to worry about scratches, bumps and shocks.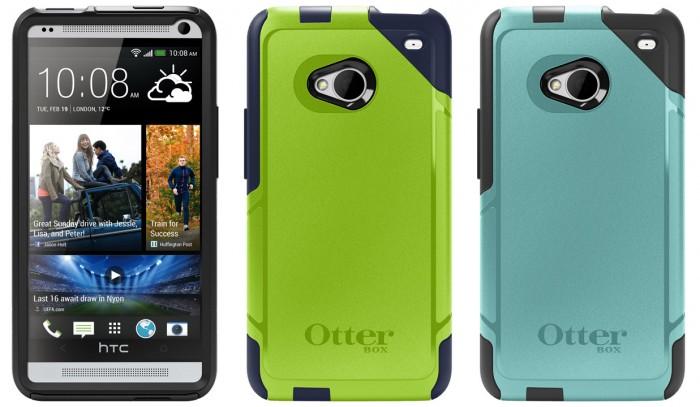 Otterbox Commuter Series Cases For HTC One
The famous Otterbox is  known for its iconic and reliable smartphone covers and cases and due to the fact that HTC One is one delicate phone in this Commuter case it will be safe and sound.  The case consists of three slender, yet sturdy layers offering optimal protection in a sleek package. With a slim form factor and smooth outer layer, this case slides easily in and out of a pocket, purse or bag.  The Commuter case for HTC One is as usual precisely tailored to fit the HTC One dimensions while buttons, sensors and cameras have all the space needed to be 100% functional. The case comes in several combinations of colors.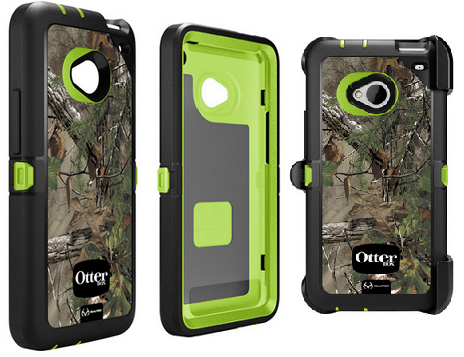 HTC One Defender Series Case by Otterbox
For all the future owners of HTC's flagship who think they might need an extra protection for their phone, MyTrendyPhone  also offers the Defender Series cases from the Otterbox. These are larger and thicker cases that provide the complete protection on an advanced level.  As well as the Commuter Series cases, the Defender collection is also  available in different colors and patterns.  The choice of these ultra protective cases is up to you.