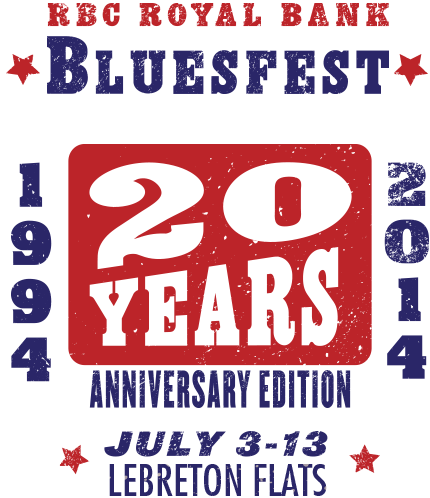 RBC Royal Bank Bluesfest 20th
Ottawa Bluesfest Day 4 is all about the country music as we enter the final week of the 20th Anniversary event!  Highlights of the day today include Sam Hunt, Tim Hicks and Lady Antebellum.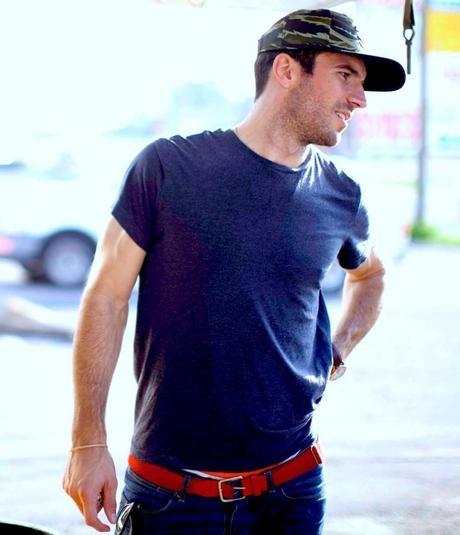 Sam Hunt
Sam Hunt 4pm
The fun kicks off at 4pm with Sam Hunt on the Claridge Homes Stage, the former college football quarterback turned singer/songwriter best known for writing the hit songs "Come Over"  for Kenny Chesney,  "Cop Car" for Keith Urban and "We are Tonight" for Billy Currington.
Sam was scheduled to perform yesterday at Cavendish Beach in PEI but the festival was forced to cancel the day's entertainment due to severe weather caused by Hurricane Arthur!  Performers that were scheduled to appear included Sam, Blake Shelton, Darius Rucker, The Mavericks and Kira Isabella.
We caught up to Sam Hunt in April and talked to him you can read the entire interview here: 16 Questions with Sam Hunt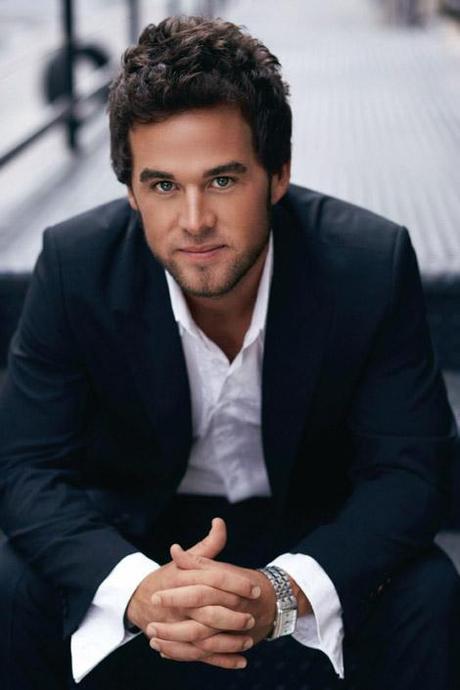 David Nail
David Nail 5pm
Following Sam at 5pm on the Bell Stage is David Nail.   David is best known for his Number 1 hit "Let it Rain" off of his second album The Sound of a Million Dreams. (so if it rains tonight you can blame David)
He is currently touring in support of his latest album I'm A Fire which has already spawned one number 1 hit with "Whatever She's Got".  His second single "Kiss You Tonight" was co-written by David Cook of American Idol fame.
For more information on David visit www.davidnail.com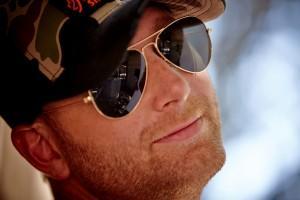 Tim Hicks
Tim Hicks 7pm
If you've never seen Tim Hicks perform live do yourself a favor and make your way to the Bell Stage at 7pm tonight.
Discovered just 2 summers ago as part of the Boots and Hearts Emerging Artist Showcase, where he finished second to Tebey, Tim Hicks quickly rocketed to the top of the charts with his first single "Get By" in January 2013 where it remained for 17 straight weeks.  His single "Stronger Beer" became surprise viral single with 850,000 YouTube views. 37,000+ paid downloads.  He was the top selling Canadian Country Artist Overall and the Most Played Debut Country Artist in 2013.  His songs have been played more than 75, 000 times on the radio reaching over 350 million fans. In 2014 he was nominated for two JUNO awards,  won Male artist of the year at the CMAO (Country Music Association of Ontario) Awards and Breakthrough Artist at the CRM (Canadian Radio Music) Awards and the SOCAN Music Award for 'Get By".
Tim's second album 5:01 is due in stores on August 5, 2014, fans can pre-order the album on iTunes starting on July 8 (Tuesday).  The first single off of the album "Here Comes the Thunder" was recently added to the rotation on SiriusXM The Highway and is available for download now!
We were thrilled to have had the chance to interview Tim in April (our first official interview), you can read the full interview here: 20 Questions with Tim Hicks.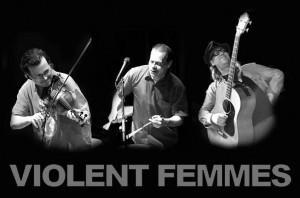 Violent Femmes
Violent Femmes 8pm
For you non-country fans don't miss the Violent Femmes at 8pm on the Claridge Homes Stage.  The good news is that by the time their set kicks off, which is sure to be filled with "American Music", the sun will surely have set enough to avoid you becoming a "Blister in the Sun" leaving you plenty of time to "Dance, [email protected]#ker, Dance!".  Hopefully you enjoy their set so much that you feel like "I Wanna See You Again" although I'm certain I can "Promise" it won't give you "Nightmares".  The good news is the weather forecast is clear for tonight so it's very unlikely that you'll be saying "I Hear the Rain", unless David Nail gets his wish.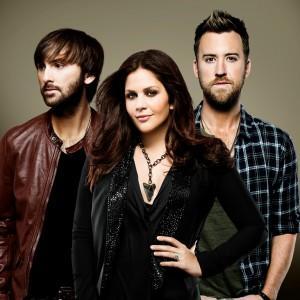 Lady Antebellum
Lady Antebellum 9:15pm
Tonight's headliner needs little to no introduction.  Lady Antebellum accidentally became the first known artist on the 2014 Bluesfest lineup long before the official lineup was announced, their tour dates briefly listed a date in Ottawa on July 6th.
They have been nominated for 11 Grammy Awards of which they've won 7 including Best New Artist in 2008.  Each of their 4 albums reached number 1 on the US Country Charts (Need You Now and Own the Night reached #1 in Canada, Golden peaked at #2)  The group boast six #1 singles on the US Country Charts (only "Downtown" went to #1 in Canada, which is fitting because their current tour is called Take Me Downtown, but "Need You Now" hit #2 on the Canadian Top 100).
The trio's released "Bartender" in May, it's the lead off single off of their upcoming 5th studio album.
For more information on Lady Antebellum checkout their website: www.ladyantebellum.com
Sadly we're missing out tonight as we are scheduled to work out of town but we'll be back with full coverage for the remainder of the week starting tomorrow with a preview of Tuesday's festivities!
As always for full lineup information visit the official website for RBC Royal Bank Ottawa Bluesfest www.ottawabluesfest.ca