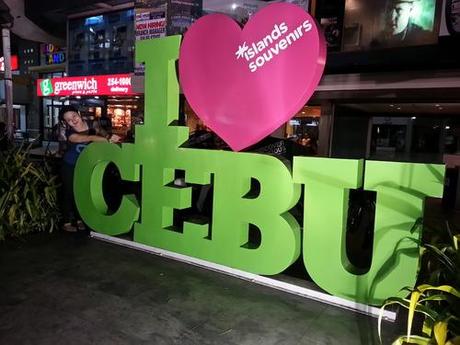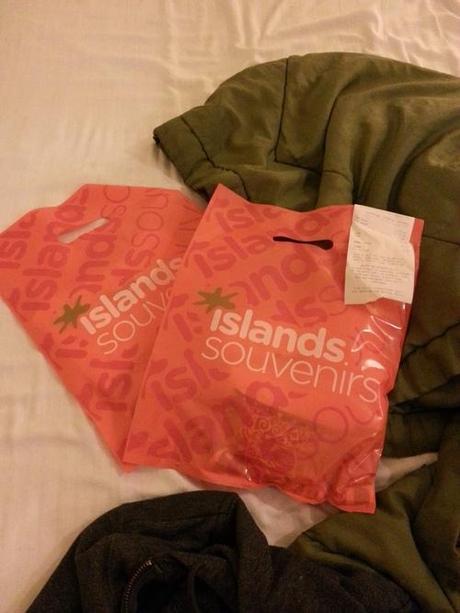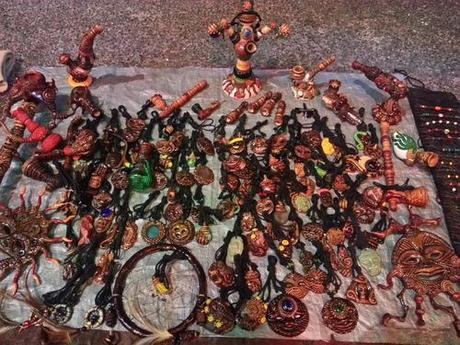 While walking we found this amazing displays. Its hand made from clay! They sell items from 100 - 500 each depending on the size. Whats great about it is that the design can only be created once.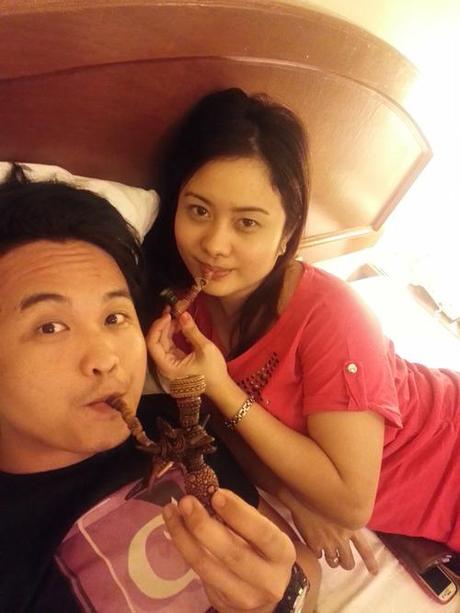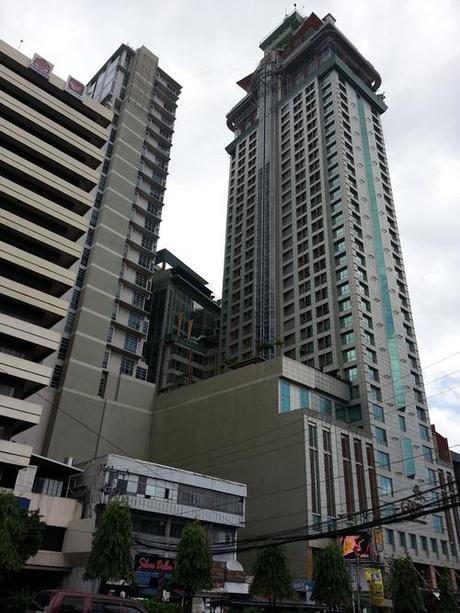 And here's Crown Regency Hotel located at Osmeña Boulevard, Cebu City. (Photo taken morning and evening) Where you'll get a clearer view of the edge coaster. A ride costs 400 PHP per person.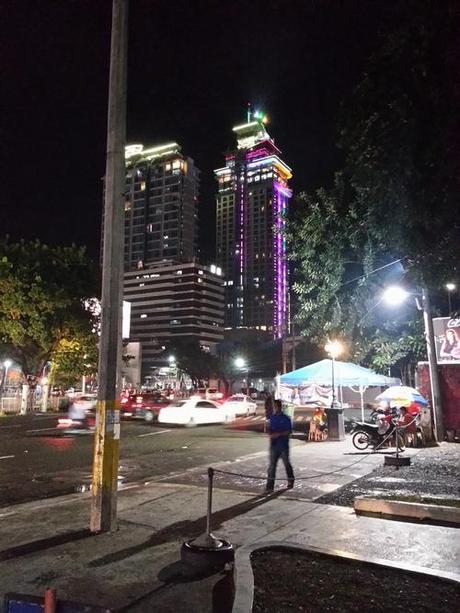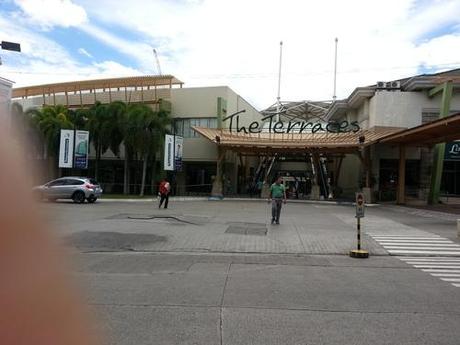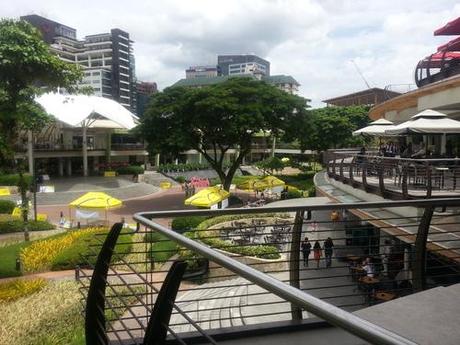 Of course there's an Ayala Mall here :) And it perfectly looks like Makati's Greenbelt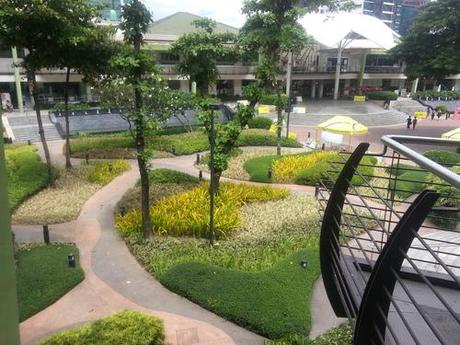 Not too much traffic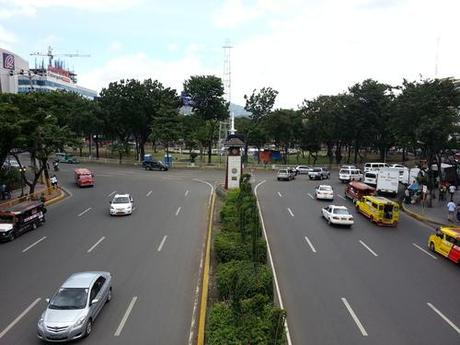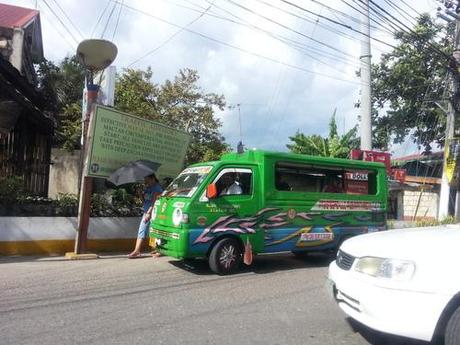 A different type of jeepney which rather looks like an elf truck converted to a jeep.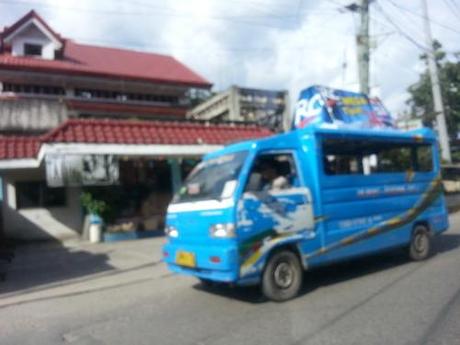 Dangit for pasalubong. The great thing about the sellers here is that they know that you'll be taking it to another place so the'll pack it and seal it for you so they won't smell together with your other baggage.