I'd never given much thought to ostriches before South Africa, but apparently they're a big deal down here. Not only are they eaten (surprisingly delicious) and their hides turned into expensive leather, you can also ride an ostrich at one of the many ostrich farms in Oudtshoorn if you're feeling risky enough.

Learning About the Ostrich Boom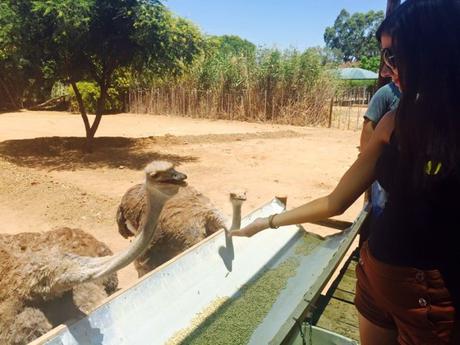 Oudtshoorn is about about a five hour drive from Cape Town. It's the established ostrich county of the world, following two ostrich booms (the concept made me giggle) in 1865 and 1900 when the demand for ostrich feathers in English society exploded. You can learn about the history of the ostrich industry at any of a large number or working ostrich farms open to tourists in the area.
It was the first stop on my overlanding Africa trip in the big yellow truck and we were off to a great start. While initially I had expected the farm tour to be like farm tours in Canada during elementary school: overly simplistic and colorful but not offering much in the way of substance. In this case, I was happy to be proven wrong. The tour is really thorough, exploring ostrich history from settlement of the area through to today's uses. You can even sample some ostrich jerky or have an ostrich burger in the cafe. It was quite delicious, though it feels a bit cruel chomping down on an ostrich patty while sitting on the patio next to the ostrich pens.
Visiting the Ostrich Farm to Ride an Ostrich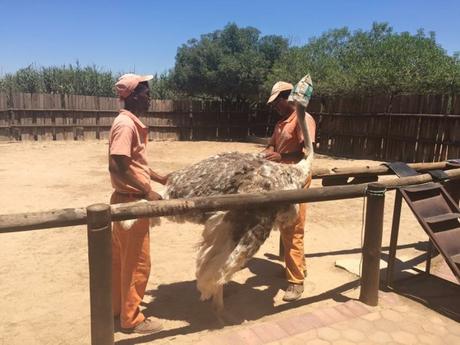 After we had thoroughly immersed ourselves in ostrich history, it was time to get a bit more hands on. The farm offers tours riding through ostrich pens, harassing the much more aggressive emus, and the ability to stand on an ostrich egg. The latter proved incredibly hard; they can withstand the weight of a grown man easily so long as they are still fresh. Apparently once they've started to rot, you're in for a nasty surprise as your foot crushes through the now fragile egg into a disgusting gooey mess. We also looked at various ostrich embryos with light through the egg to see different stages of development.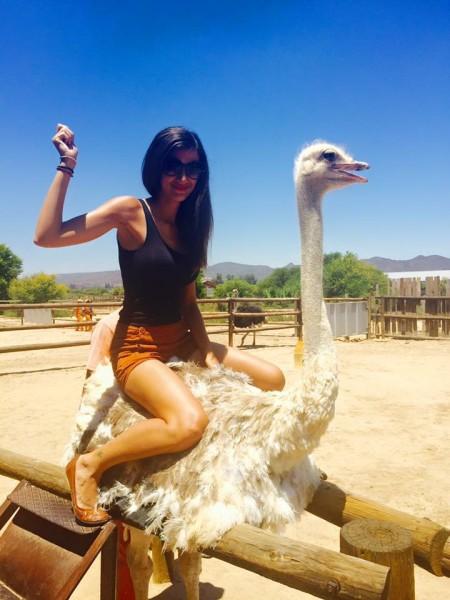 It was all quite fascinating, but I was there to ride an ostrich. To conquer the beast. Unfortunately, we learned at the last minute it had gotten too hot to ride the ostriches legally. Apparently after 30 degrees Celsius, the animal welfare legislation decides it's too harsh for the ostrich to be ridden. The thermometer said 30.5C but they would not budge on the technicality. We were devastated. In one girl's case, she had literally booked the trip because it was the only one to offer ostrich riding.
Alas, the farm came through for us, offering to open the farm fifteen minutes early the next day for a private ride if we wanted. We were back in the cool morning hours and quickly saddled up.
Ostrich riding is precarious. The groom drags the squawking bird near to the rail with a bag over his head. You climb aboard and hold onto the two large wings for dear life. You're encouraged to lean way back; it feels like you will fall to your death only to be trampled by a vengeful ostrich, and yet you don't. The groom yanks the bag off its head and off it goes, the groom cheering as he chases after you. The bird doesn't seem to mind, running in circles around the yard in a game of tag with the groom. Eventually he catches it, the bag goes back on, and you slip off the ostrich. Easier said than done.
Afterward, we were treated to a professional show of two ostrich jockeys racing them down a racecourse. Sadly, my ostrich lost the $5 I had bet on him.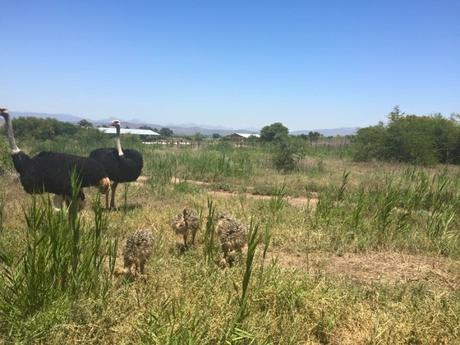 Was it worth it? Totally. It was one of my highlights of this massive trip, even if I lived in perpetual fear of being clawed to death by an angry bird the whole time.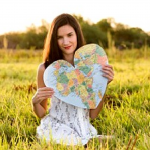 Traveling Soon? Help Support Our Site!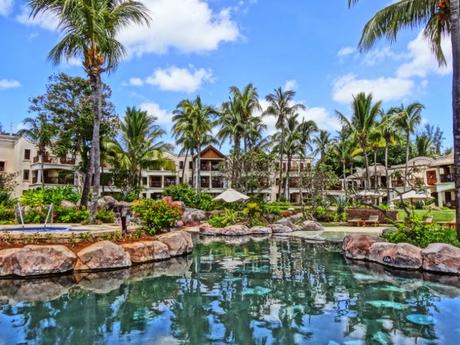 Did you find this article helpful?
Book your hotels using our affiliate link at
Booking.com
to help support our site! By using our link we'll receive a small commission which helps keep this site going. Planning to travel with Airbnb instead? New users can enjoy a
credit
on us for signing up!