I participated in an Influencer Program on behalf of Mom Central Consulting for OshKosh B'gosh. I received a gift card to facilitate my shopping trip and to thank me for participating.
Since I wore OshKosh B'gosh as a kid, before my daughter was even born, OshKosh B'gosh was one of the retailers I shopped at to start her wardrobe.  I have always been able to find fashionable, quality & affordable clothing & accessories there.  Now that she is 3 & growing rapidly, I always try to stay on top of keeping her closet full.  Since she loves to play dress up, she was beyond excited to go on a shopping spree thanks to  Mom Central Consulting & OshKosh B'gosh.
Since Spring is around the corner, I was given a $100 gift card to purchase items from the new Spring Line at our local OshKosh B'gosh.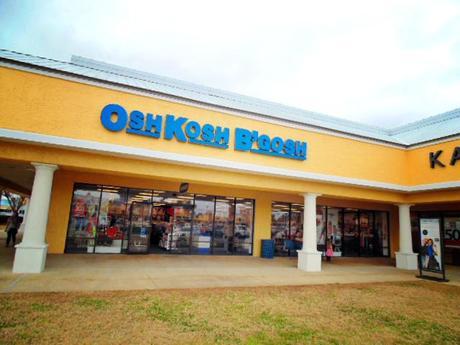 Right away we were greeted with vibrant colors & nautical inspired fashions, which is PERFECT for living in Florida.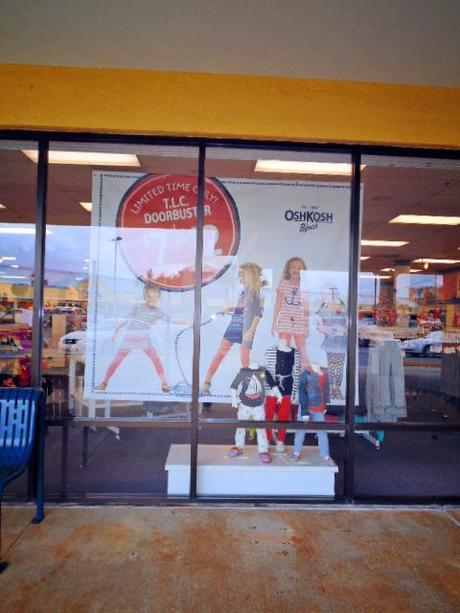 Girl Window Display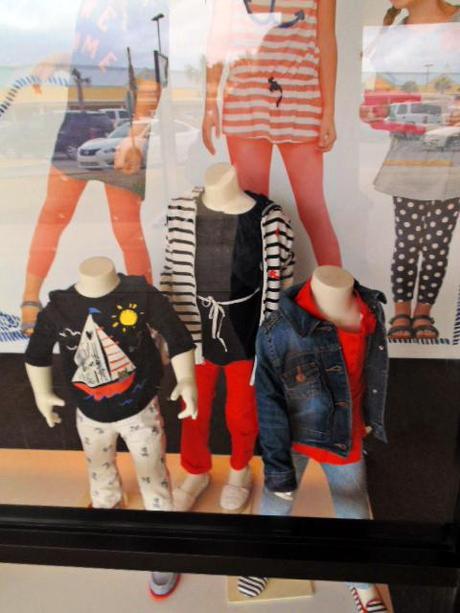 Boy Window Display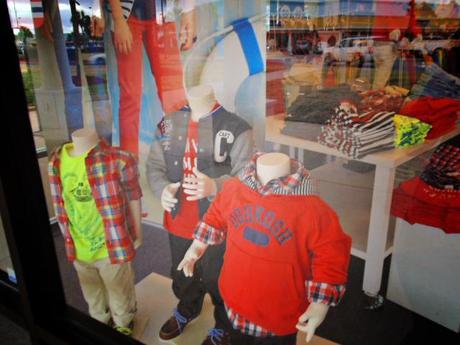 After being greeted by super friendly employees, I immediately knew where to look for the latest Spring Line based on the signage & previewing the OshKosh B'gosh mailer prior to visiting.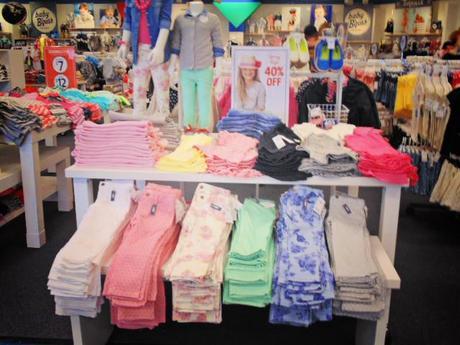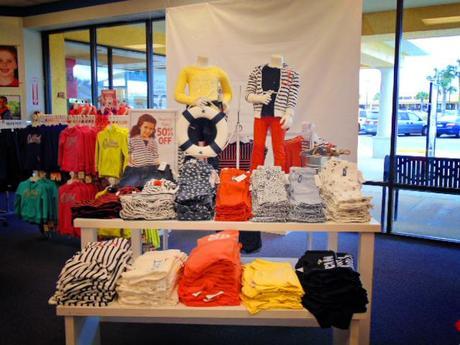 I LOVE, LOVE, LOVE the brights, nautical & floral prints!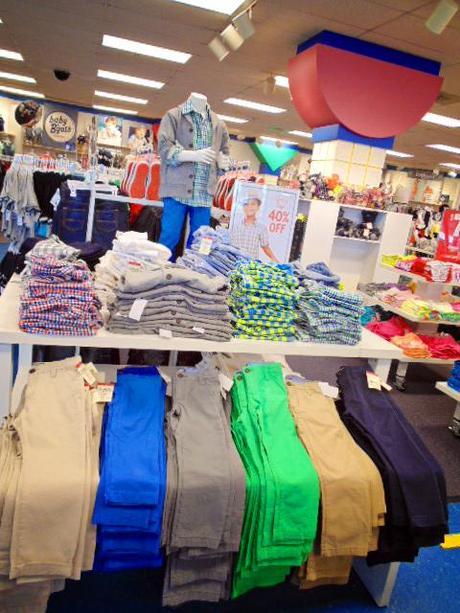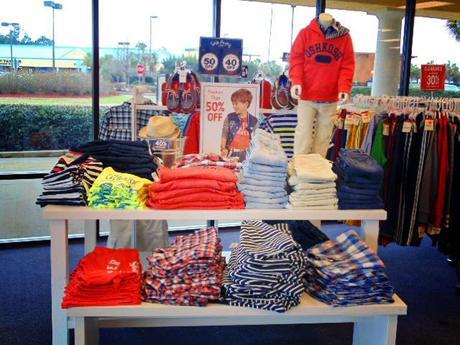 The new Baby B'gosh Line  is just DARLING! I definitely began missing the days when K was smaller.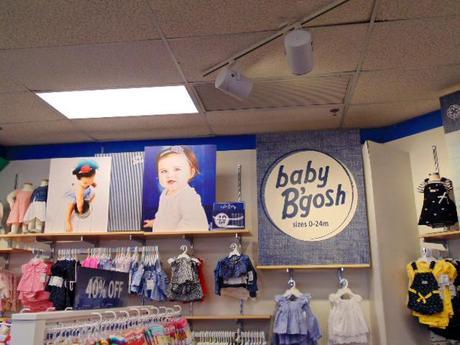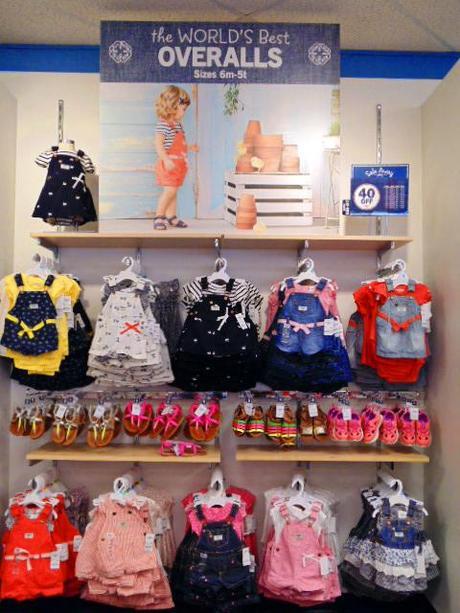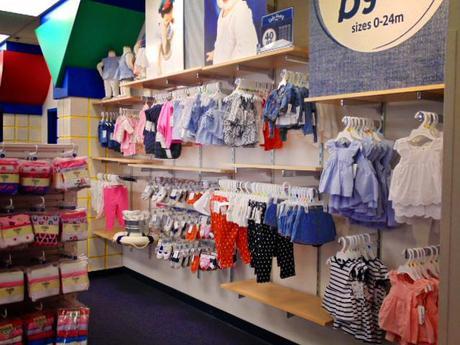 Baby Boys Clothes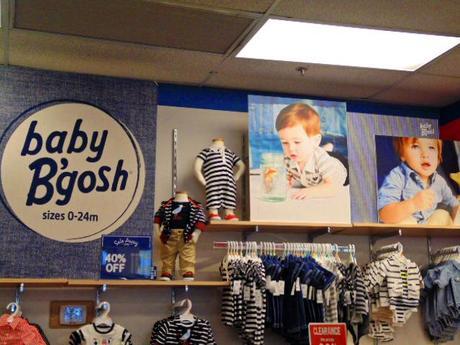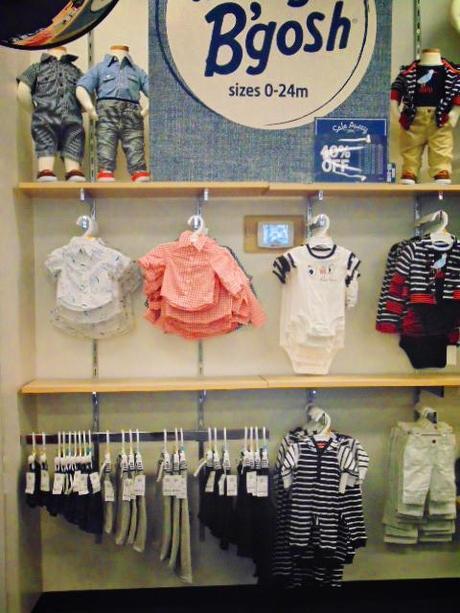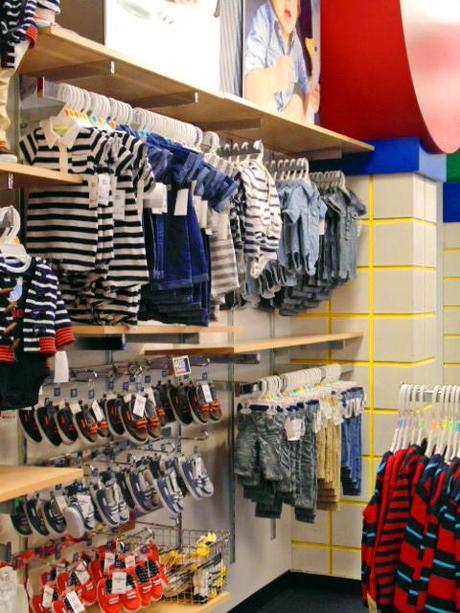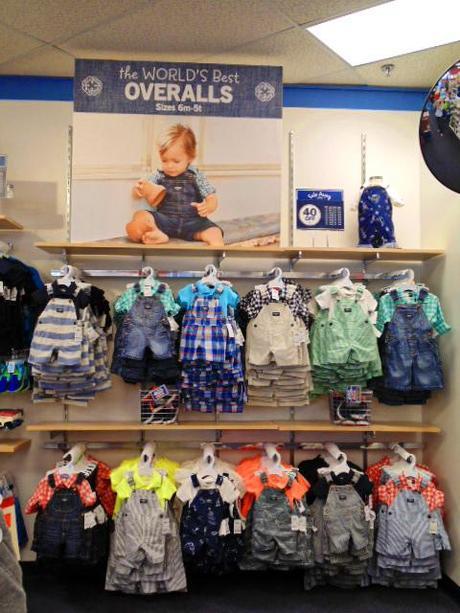 I definitely love that even though they are tiny, little ones can be super fashionable & even match their older brother(s) & sister(s)!
Since K is in a 4T/4, we ended up shopping in the Baby Girl & Girls departments.
After browsing & looking & browsing some more, these are the outfits that SHE chose.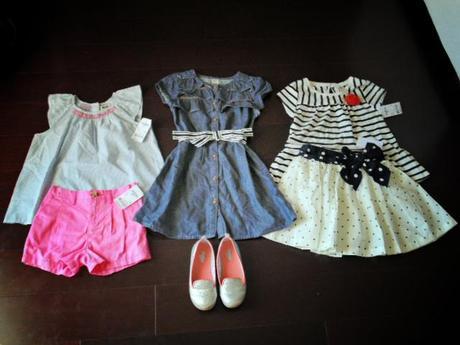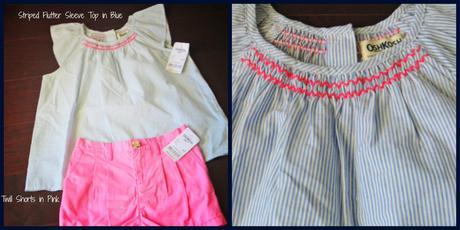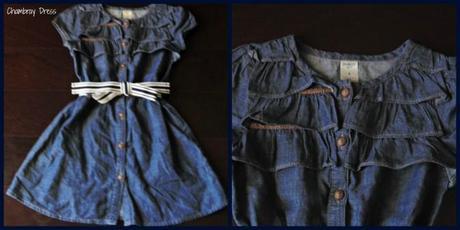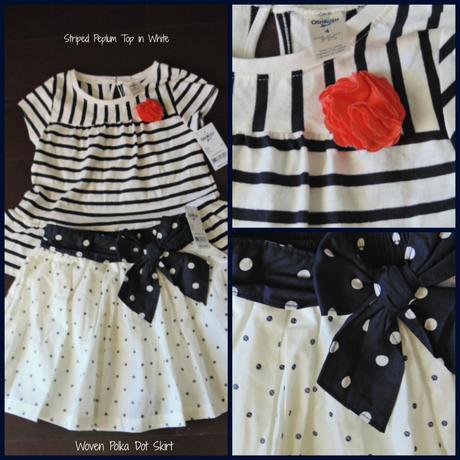 We ended up purchasing 2 shirts, 1 pair of shorts, 1 skirt, 1 dress & 1 pair of shoes for $102.24!
After the $100 gift card provided by Mom Central Consulting & OshKosh B'gosh, we only had to pay $2.24 out of pocket. I would have been able to stretch the $100 further had K not destroyed the coupon on the way en route to the store. =/
K loved the dress & shoes so much she insisted on wearing them out of the store! Since she was well behaved during the whole shopping, picture taking & trying on process, she earned it!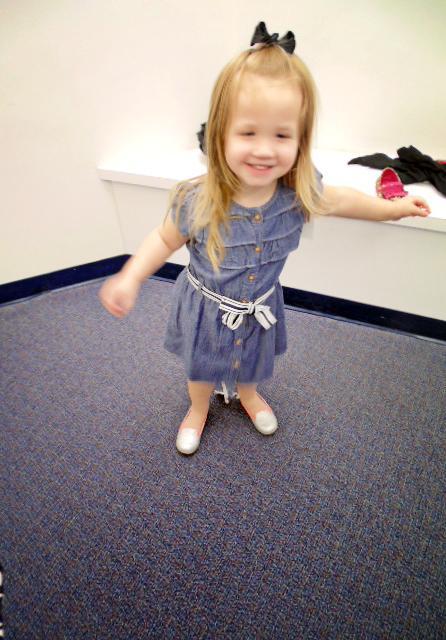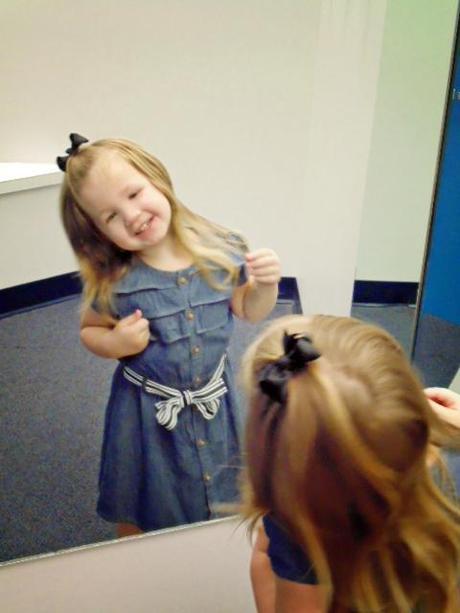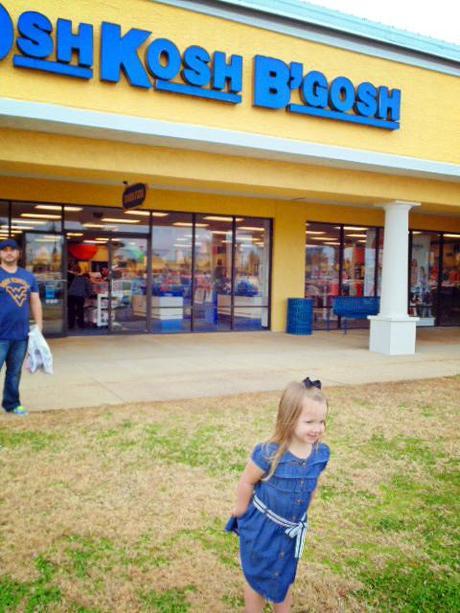 Here she is super excited & my exhausted husband in the background.  It took both of us for this adventure!
Thank you so much to Mom Central Consulting & OshKosh B'gosh for making my princess one of the most fashionable kiddos in preschool!

Are you itching to dress your kiddos in the OshKosh B'gosh Spring Line?
Please enjoy this 20% off a $30 purchase coupon redeemable in store & online until March 12th. 2014

Find the closest OshKosh B'gosh near you here.
Visit OshKosh B'gosh online here.
What is your favorite piece from the OshKosh B'gosh Spring Line?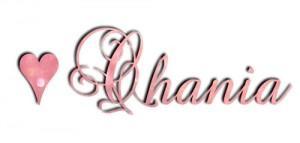 <="">

Google+