The nominations for Academy Awards, popularly known as the Oscars, for 2014 is out. We have pretty much the same nominees who were recognized for Golden globes or the BAFTA, but we do have a few snubs and surprises too.


Get the full list of nominees here:
http://oscar.go.com/nominees
Well the following films will compete for the statue this year for best film
American Hustle
Nebraska
Gravity
Captain Philips
12 Years a slave
Dallas Buyers Club
Her
Philomena
The Wolf of Wall Street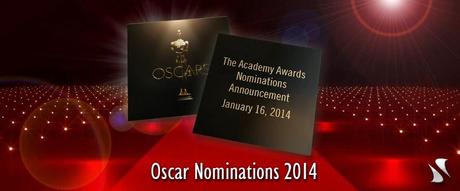 While most of the entries were expected, I am sad at the omission of Saving Mr. Banks, and surprised of Inside Llewyn Davis not making it. I am sad that 'Rush' did not get any nods too.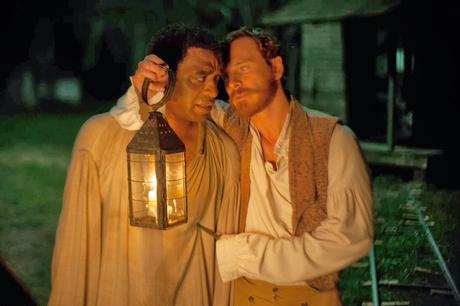 Well, hope you read the nominee list from the link i have provided above. So let me talk about what surprised me.
The first and foremost for me was the omission i mentioned above, and especially Emma Thompson not getting a nod in the best actress category. She was so very fantastic in 'Saving Mr. banks', that i was surprised that Merly Streep was given a go ahead of her. Anyway my pick for the award is Cate Blanchett, and I am terribly sad that Amy Adams would miss it again. The latter is the 'Merly Streep' of this gen.
The best actor in supporting role and in main roles looks pretty competitive this year, and I would be happy for anyone in the list.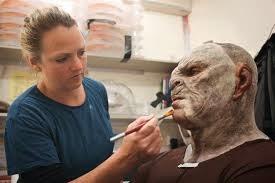 yet another surprise was in the lesser categories. I thought 'Hobbit' was a default entry for costumes, and definitely for make-up. The make up in the second movie of the series was much better than the first one, and remember the first actually had a nomination in Make up. Instead a surprise came in the form of 'Lone Ranger'. But i think that's quite deserving.
Even bigger 'Hobbit' missed out on the production design category. That was a bit disheartening. But it received two well deserved nominations in the sound segment.
It was sad to see that Indian entry 'Kush' didn't make it to the main night in the Live Action Short film section - but anyways congrats!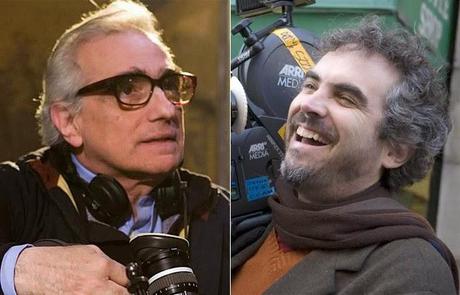 Let me conclude by giving you my favourites here. Best film : Gravity, Actor : Mathew McConaughey, Actress: Cate Blanchett, and the one that i am pretty stubborn about is Direction : Alfonso Cuaron. I wouldn't mind best film going somewhere else, but direction should be on Cuaron.
Well let me know what you think!