Orchid - people describe this flower as beautiful, gorgeous, fantastic...you can use any word you want! Neither word would be enough.
Well, orchids are not just a beautiful. They are also very interesting plants . Here are a few facts about them:
1) The name comes from the Greek órkhis, literally meaning "testicle,"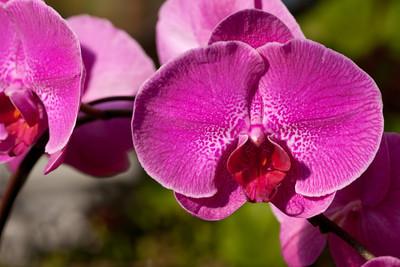 Understanding Orchids: An Uncomplicated Guide to Growing the World's Most Exotic Plants
2) It is currently believed to be the largest family of flowering plants. (between 21,950 and 26,049 currently accepted species.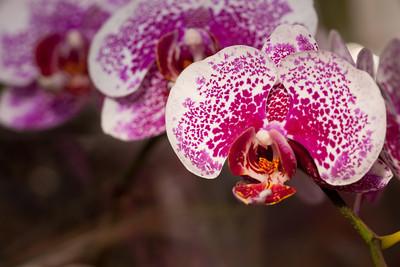 Orchids For Dummies
 3) You can find orchids almost everywere other than glaciers.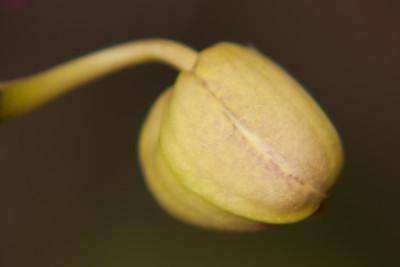 Phalaenopsis Silk Orchid Flower Arrangement
4) The namber of orchid species is two times higher than the number of bird species.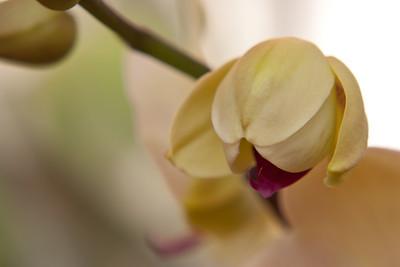 Complete Guide to Orchids (Miracle Gro)
5) The namber of orchid species is four times higher than the number of mammal species.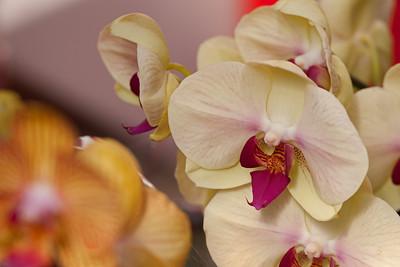 The New Encyclopedia of Orchids: 1500 Species in Cultivation
6) It accounts from 6 to 11% of all seed plants.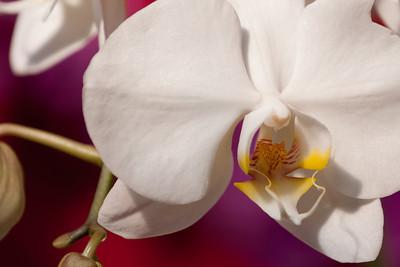 Bloom-Again Orchids: 50 Easy-Care Orchids that Flower Again and Again and Again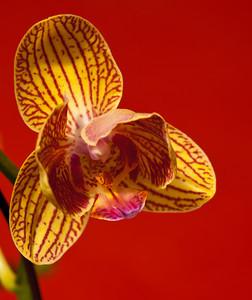 Orchid Fever: A Horticultural Tale of Love, 
Lust, and Lunacy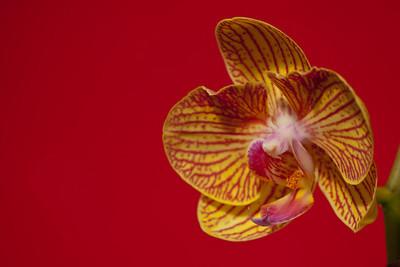 Silk Orchid Artificial Flower Arrangement - Phalaenopsis Liquid Illusion-Cream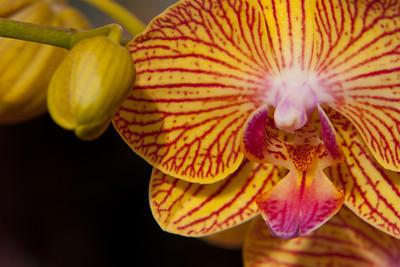 Odontocidium Catatante orchid Blooming Size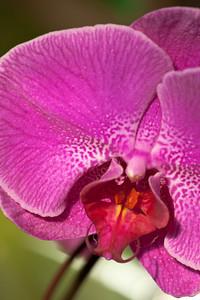 The Illustrated Encyclopedia of Orchids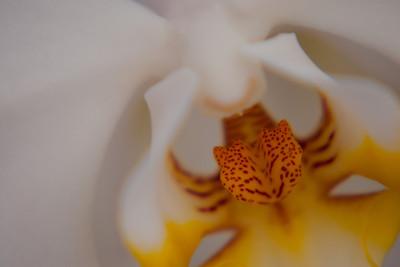 Orchids for Every Home: The Beginner's Guide to Growing Beautiful, Easy-Care Orchids


You can see more of my photographs here