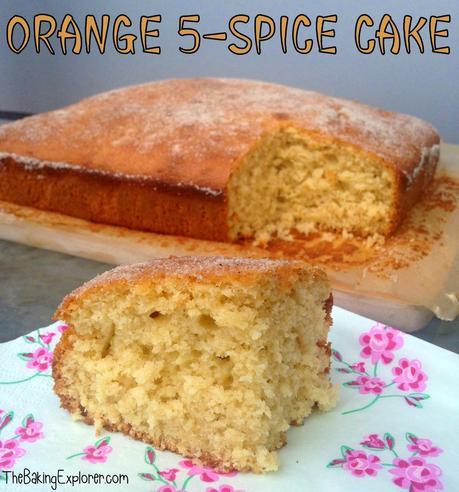 Tomorrow is Chinese New Year and this year it is the year of the Sheep (or Goat in some cases). There's a bit of confusion over which animal it actually is this year because the Chinese symbol that represents it is used to describe a variety of sheep/goat type animals. People born in the year of the Sheep are believed to be gentle and mild mannered, and do not like to be the center of attention. I'm not sure how much I believe in the personality types, but I love Chinese culture and I find it so interesting. I decided to make this cake using the well known Chinese 5 spice and orange as it's a flavor often used in Chinese cooking.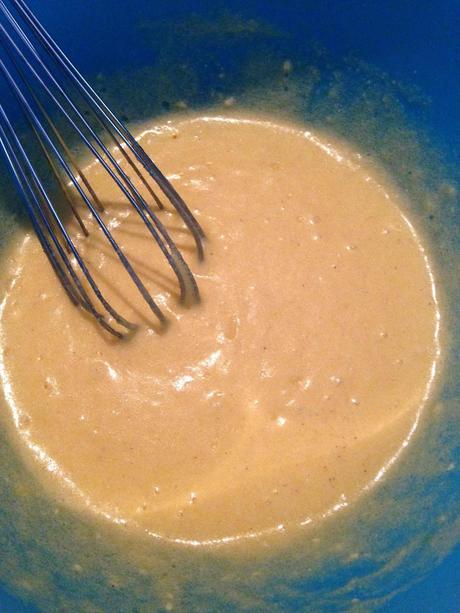 I started by creaming together 400g caster sugar and 115g butter. I then added 3 eggs and whisked in. Then I added 480ml fresh orange juice and mixed in.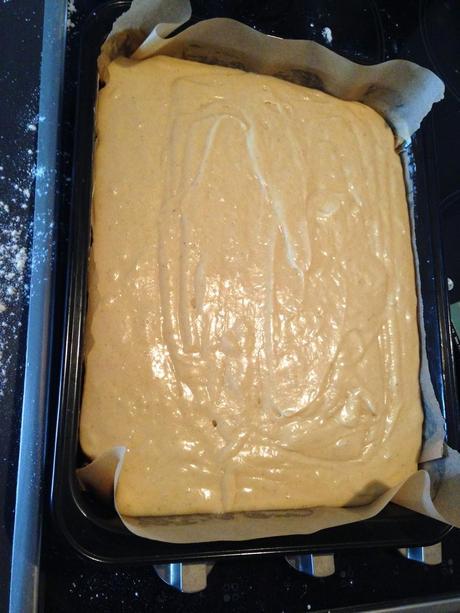 In a seperate bowl I weighed out 560g plain flour, 4 tsp baking powder, 1/2 tsp 5 spice mix, 1/2 tsp mixed spice 1/2 tsp cinnamon, 1/4 tsp ground ginger and 1/4 tsp cardamom. I mixed it into the batter and then poured it into a lined baking tray.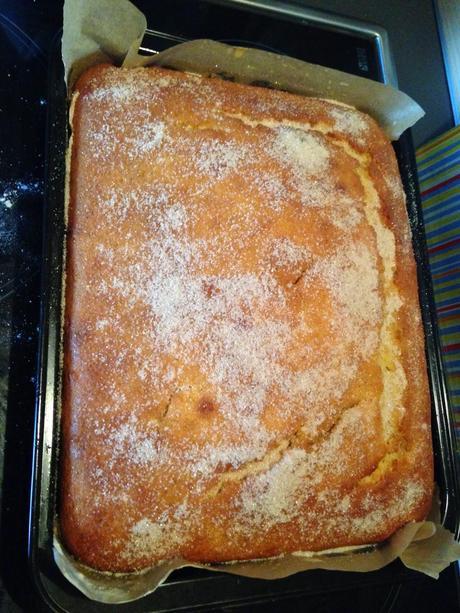 I baked it on 350F/180C/Gas Mark 4 for 30 minutes. Then I turned it down to 325F/160C/Gas Mark 3 for a further 20 minutes until a skewer came out clean.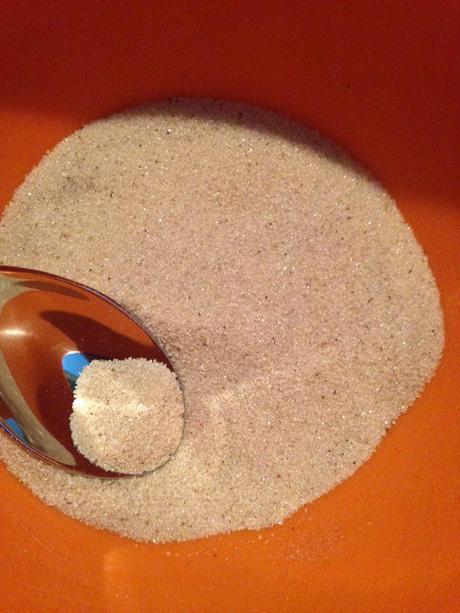 While the cake was still hot I brushed melted butter over the top and sprinkled on a topping made from 25g golden caster sugar, 1/2 tsp cinnamon and 1/2 tsp mixed spice mixed together.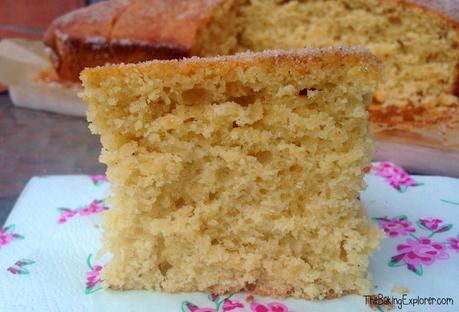 The cake was lovely and light with a great spicy flavor. I do think the orange flavor could've been stronger, but I was using up some zested oranges. I'd definitely recommend adding the zest of one orange for a stronger punch of orange! It takes great with custard too (not sure how Chinese that is!) I hope you enjoy the Chinese New Year celebrations in your city this weekend!