Oppo has announced its latest smartphone called N1, and here are some of its most interesting technical features.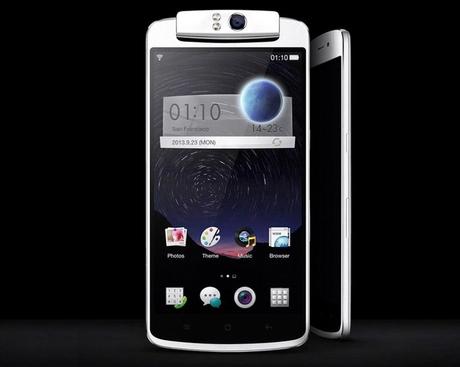 New Smartphone From Oppo- N1
The Oppo N1 comes with a quad core Qualcomm Snapdragon 600 processor clocked at 1.7 GHz. The phone runs on OS Color, which represents Oppo operating system based on Android 4.2 Jelly Bean. It includes Adreno 320 and 2 GB of RAM, and the potential users have the option to choose between two phone versions: 16 or 32 GB of internal storage. The N1 is equipped with a powerful 3,610 mAh battery, placed in the thin profile body.
Oppi N1 brings an amazing is 5.9 inch display in full HD and with a resolution of 1920 x 1080 pixels (377 pixels per inch). However, the most interesting feature about this smartphone is a 13-mega-pixel camera. But it's not only the MP that impress us-it's the rotating head of the camera, allowing you to turn it for 180 degrees and use it as both, front and rear phone camera. It  comes with a dual LED flash and f/2.0 aperture mode.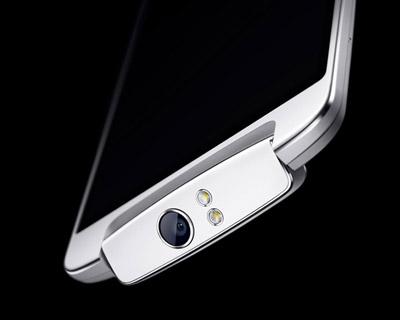 Rotating Camera on Oppo N1
The N1 smartphone by Oppo supports 5G WiFi, WiFi Direct, WiFi Display, GPS and Bluetooth 4.0. Its dimensions are 170.7 × 82.6 x 9 mm and weight of 213 g, making it one large and thin camera phone.
As for the availability, Oppo N1 will appear on the market in early December, while the price details still remain unknown.