December 31, 2015
What is OpenStreetMap?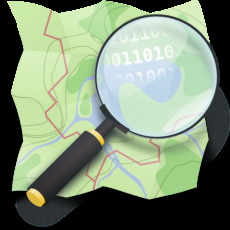 With two technology giants Apple and Google fighting out each other for claiming the top position in mapping technologies, a silent challenger has rapidly approached the top position without too much hassle.
OpenStreetMap launched 10 years ago with the slogan of Free Wiki World Map has taken developers and map lovers by surprise, providing editable map data, making it easier for people to interact and navigate.
Even though the competition has already previously mapped every inch of the globe, their restrictions on availability combined with complexity in rendering of information and lack of detail in many regions has made people to start using OpenStreetMap as an alternative.
OpenStreetMap started in the UK back in 2004 and is still largely dominated by European input, however North America use has grown over the past few years with the help of many organizations such as Esri who has included OpenStreetMap  as one of their free base map layers.  Since OpenStreetMap is a crowd sourced application, its future depends highly on its ability to attract more active users.
So to help celebrate 10 years of OpenStreetMap we have created a series of articles dedicated to open source mapping and web applications that have been either built with or that make use of OpenStreetMap.
Also check out some of these OpenStreetMap & Open Data related Topics:
Open data & Open Source software
Learn How To Map in OpenStreetMap
Free openstreetmap user guides
Open-data should be for everyone
Success Recipe of OpenStreetMap
By canadiangis
Filed in: Open Data
Tags: ESRI, Free Wiki World Map, map, North America, open source mapping, openstreetmap
Also Check Out ...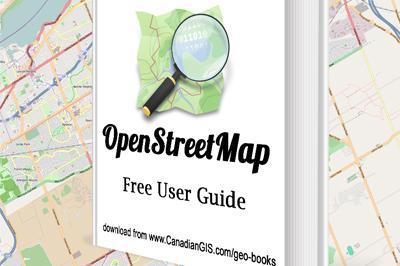 OpenStreetMap Step by Step User Guides
If you have been following our OpenStreetMap topic over the past few months then I am sure you have come to the realize that it is a community driven project and that anyone can edit OpenStreetMaps. But where does one start?
Here are some free user guides to help you get started using OpenStreetMap.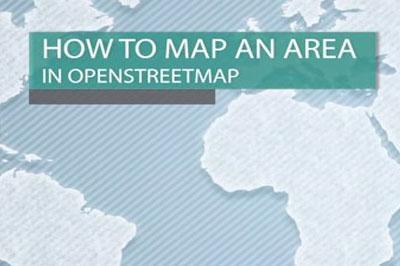 Learn How To Map in OpenStreetMap
A few great step by step tutorial videos to help beginners learn how to get started mapping with OpenStreetMap.
RADARSAT-1 Data and Mosaics
Canada's first Earth observation satellite, was declared non-operational earlier this year. RADARSAT 2 launched in 2007 was designed to replace RADARSAT 1 and is used for a variety of applications such as sea ice mapping, ship detection, agricultural monitoring, pollution detection, geological mapping, land use mapping, and much more.
Here are links to several RADARSAT data and mosaic images that you can download completely free.
GeoAlliance Canada Receives Funding to Promote Use of Geospatial Data and Tools