February 11, 2016
Open Data: Questions and Answers by George A Duckett
If you have a question about OpenData then Open Data – Questions and Answers will have all the answers you are looking for. It takes some of the most popular questions from the opendata.stackexchange.com website and answers them in detail.
You can use this book to look up commonly asked questions, browse questions on a particular topic, compare answers to common topics, check out the original source and much more. It has been designed to be very easy to use, with several internal references set up that makes browsing in many different ways possible. It covers a wide range of open data sources including North American & International geospatial data sets.
The digital Kindle version contains links to resources and web sites referenced in the answers.
Topics covered include: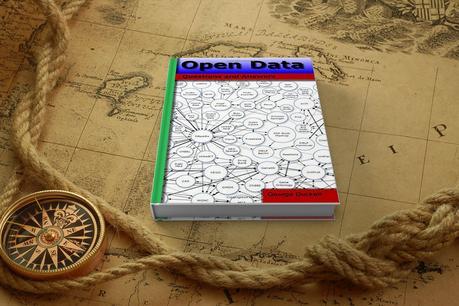 Data Requests
Geospatial Data
Releasing Data
API Requests
Tool Requests
Licensing
Best Practices and much more
Order your copy of this geo-book here …
---
By canadiangis
Filed in: Geo Books
Tags: API, George A Duckett, Geospatial data, Open Data, questions, stackexchange.com
Also Check Out ...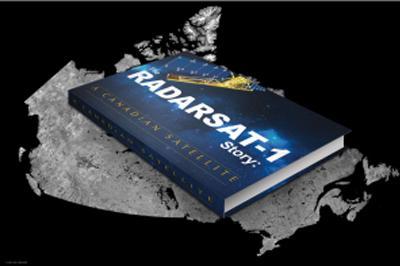 RADARSAT-1 Story: A Canadian Satellite
The RADARSAT-1 Story: A Canadian Satellite is a 136 page book about the creation and operation of the first Canadian commercial Earth observation satellite, RADARSAT-1. It includes an extensive gallery of photos and images and documents how the RADARSAT program became an important part of Canada's space history and much more.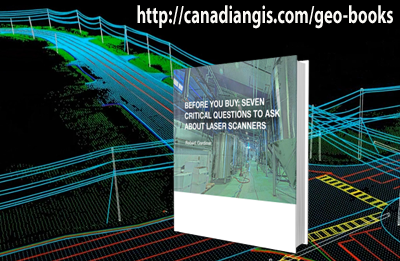 Questions You Should Answer Before You Buy A Laser Scanner
Choosing 3D laser scanners should be a quantitative process with significant ramifications for your project deliverables, project workflow, resources, personnel, time and cost. The initial step is to define your deliverable's specifications and the necessary workflow to create the 3D model, and then match these with the laser scanner specifications.
Before making the final decision to invest in laser scanning technology, be sure to ask the following seven questions to ensure that you have a clear understanding of how the 3D laser scanner specifications, workflow and upfront cost will impact your long-term operations and productivity.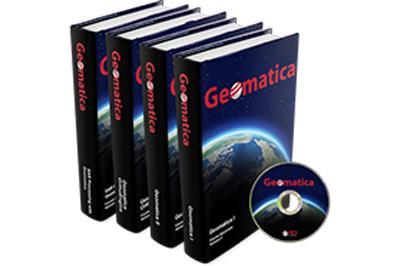 PCI Geomatica Python Cookbook
PCI's Geomatica Python Cookbook is an online resource for python users who want to use python with Geomatica 2014 geospatial software.
Nova Scotia Open Data Portal