Hello there! Hope you are all well.In the past Ive written about how my love with ASOS has been deplenished.This is for a variety of reasons.....however recently I purchased TWO ASOS dresses and I wore one of them on Saturday night.
The lighting was incredibly poor...sorry about that! But here are my pre-night out pics!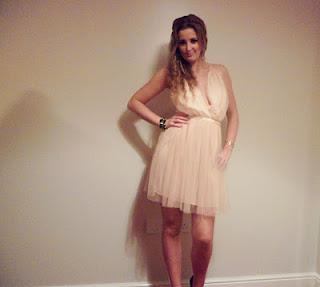 I love how super feminine this dress is! Its romantic with a cheeky neckline.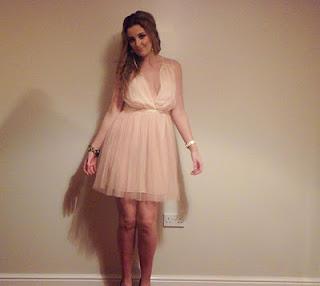 And here was the biggest seller for me.....its backless. I love backless dresses!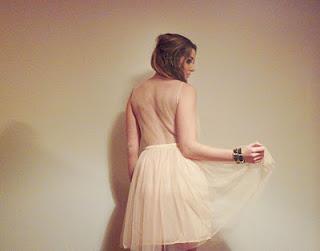 I woe this dress with a slightly heavy smoky eye. I guess this was to counterbalance the romantics of the dress and vamp it up a little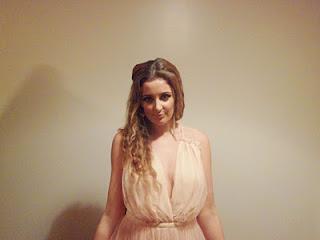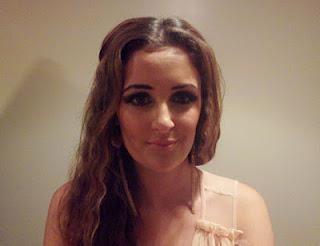 Dress: Link
Accessories:Michael Kors WatchCC Skye BraceletEarrings: Dorothy perkins
I did my hair using the Babyliss Wave Envy.Review to come soon!& accessorised with black accessories
What are you lot wearing over the party season?