Boy do I have a beast of a post planned for this morning.
I guess it's because I was such a social butterfly last night and actually went out! Who knew things were actually happening at night after people get off work?!?! I didn't.
So yesterday after I got off work i leisurely got myself ready for the gym. By leisurely I mean I ran through my house like a wild wolf getting my gym clothes ready.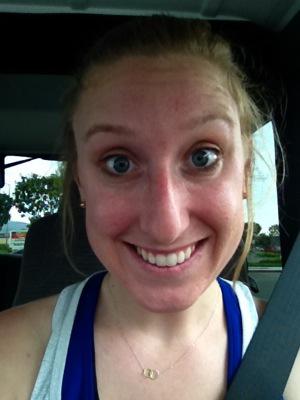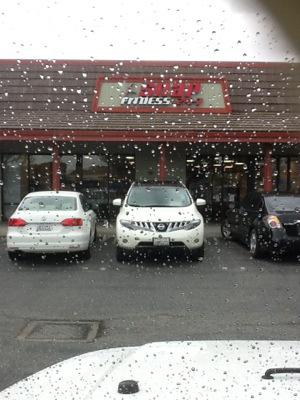 I did 60 minutes on the elliptical-thingy and 1 time through the bikini body countdown circuit for a grand total of ~ 800 calories burnt. 
I'm supposed to do two times through the circuit but you gotta do what the body wants. Yesterday I wanted to stick it to the man and prove that I can choose my own fitness routine so I only did one. So there fitness man!!
I enjoyed a pack of strawberry Gu Chomps during my endurance elliptical ride.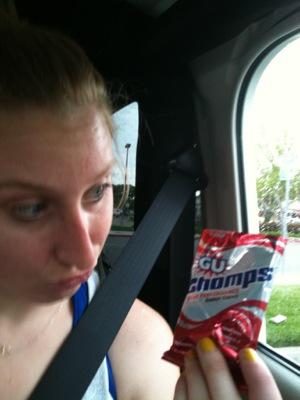 I never would have thought about using endurance fuel while at the gym, doing unrunning things. But I can totally tell the difference when I have them vs. when I don't. Watermelon is currently my favorite flavor.
Yay now we can talk about all the festivities last night!!!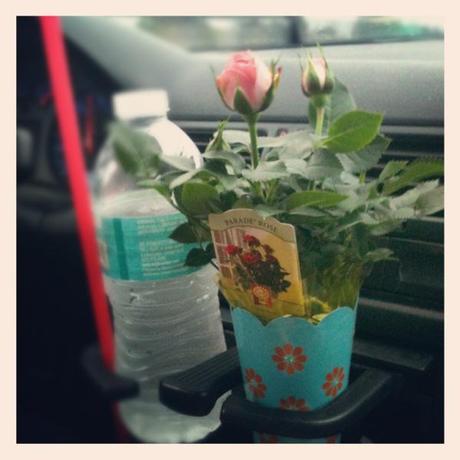 Yesterday was Max's sister (and one of my best friend's) birthday!! Susanna lives about an hour away and we wanted to drive up to San Jose and take her to dinner. Luckily her first choice of dinner at the Yardhouse didn't work out. We ended up in quaint little Los Gatos at the Pastaria.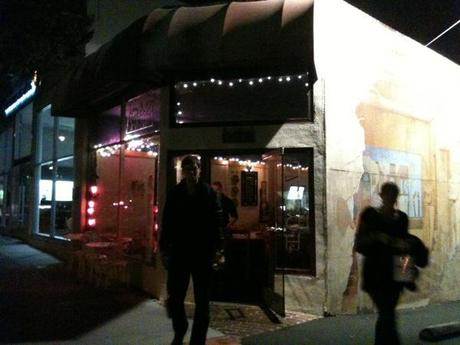 It was so dark I can't do the cute little place justice with my pictures but it's seriously one of my new most favorite places. Its super small and They make all their own pasta in house and it really felt like what (I'd imagine) italy would feel like.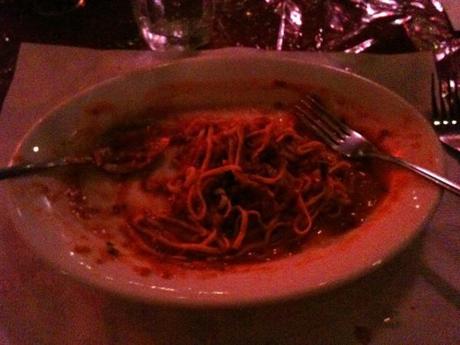 They had endless pasta dishes. All of them sounding very Italian and authentic. I chose simple spaghetti with meat sauce minus the cheese. Holy Toledo it was the best spaghetti I've ever had!!! I was literally scooping up the extra sauce the with noodle twirling spoon and eating it like soup.
Max if you're reading this… And I know you are… We ARE going back!!!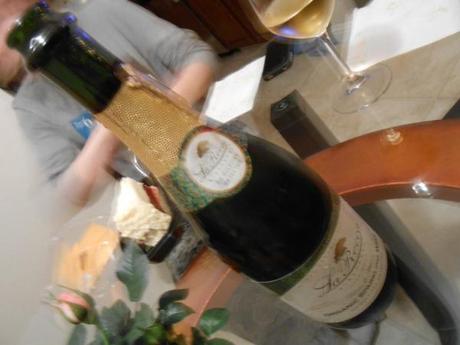 After dinner, confession: I ate the entire plate of pasta, we went back to Susanna's apartment for dessert. Since this birthday is sort of a big one we cracked open a bottle of organic champagne from La Rocca winery. It has no tannins in it. 
We also had cake from the Cheesecake Factory. Max and I are both dairy free for the most part, I can't say no to a little cake. So we had a humongous slice of carrot cake while the birthday girl and her roomie had red velvet cheese cake. Are you envious yet??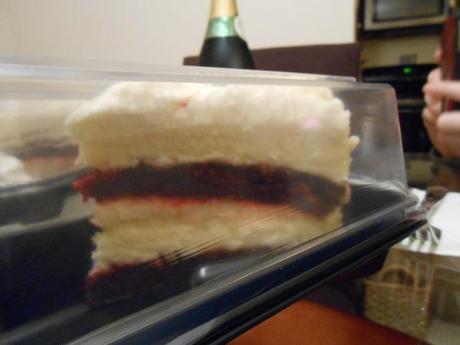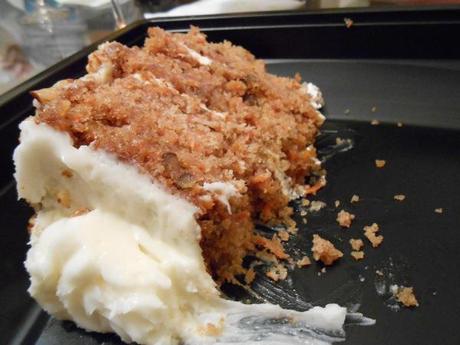 Max and I literally fork fought over ever mouth full. By the end of the evening I was crouched in the corner hovering over the plate of cake and attempting to growl at anyone who came near me…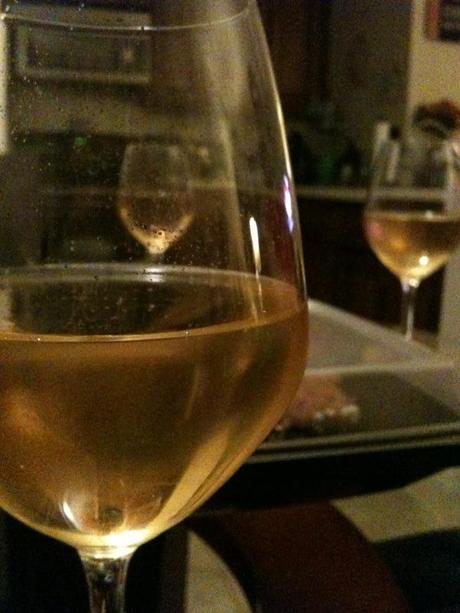 I know your envious now. 
It was sort of a late night. I didn't get into bed until 12:45. But the spaghetti, cake, and champagne was 134% worth it!!!