Online Shopping Bargains for Women!
Who doesn't love new clothes? I definitely do. I don't like going out and spending a fortune though. I have found that I don't really have one style, I can be girly or a little tom-boy and it's nice to have a few go-to sites where I can fulfill all my online shopping needs for a pretty small budget!
This year I've been branching out in my online shopping and I wanted to share the sites I've been enjoying most! This isn't a paid post, this is just one girl to the next sharing her great shopping finds!
Papaya Clothing
I ordered a bunch of summer clothes from Papaya last year and they are still in superb condition this year! Last night I started to transition all my winter clothes into the downstairs closet and bring up the summer clothes that I've been longing to wear. All of my papaya finds were in there and a welcome surprise to bring back into my closet! I can't wait to go and get my next round of clothing form Papaya! One thing to note is that Papaya can run small, I size up when I'm buying!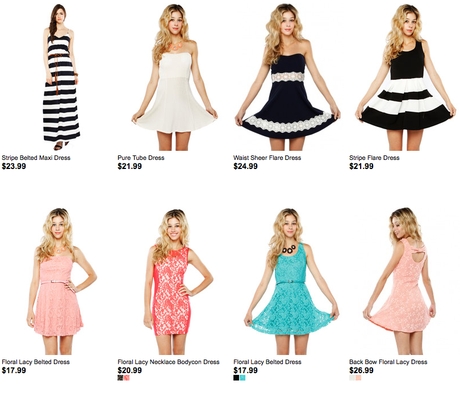 Love Culture
I discovered this site last week and just received my first shipment and can I just say I'm IN LOVE! Clothes range from $13-$30 dollars, and they fit like a dream. I actually went window shopping by adding tons of things in my cart before shopping and normally I go back and pick my favorites. I couldn't narrow it down, so I bought them all… whoops!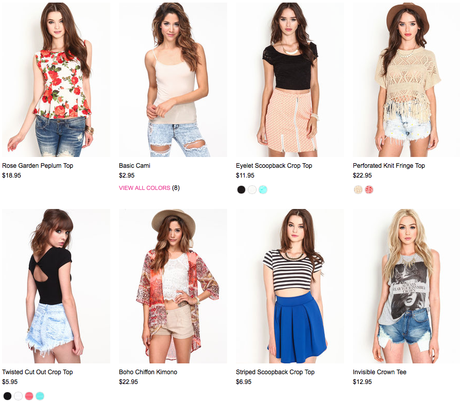 AliExpress
I love this site for jewelry, it ships from China, so it takes a lot longer than usual, but the jewelry is really cute! I've purchased about 10 necklaces and a bunch of bracelets from here! It's not the best quality, but it's definitely going to be well worth your money, being that most pieces are under $5!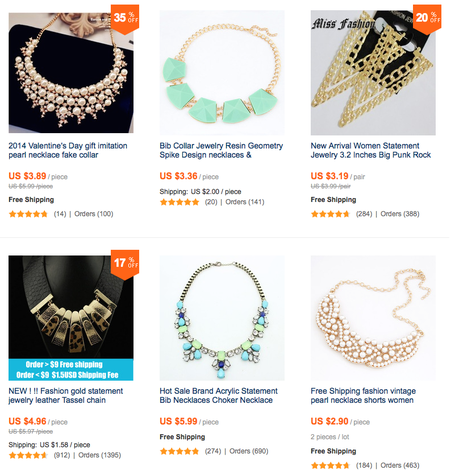 What online shopping sites do you love to frequent?