One week from today, the winner of our diamond earring Facebook sweepstakes will be announced!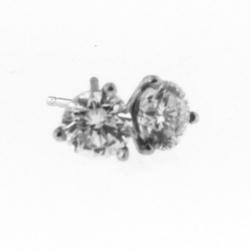 If you haven't entered yet, you can do so by clicking on the orange bar at the bottom of the screen, or by visiting our Facebook page here.
The sweepstakes ends next Friday morning, November 25th, and the winner will be announced via a LIVE broadcast on Raymond lee Jewelers' new Google+ page! If you have a G+ profile, you can follow or add the Raymond Lee Jewelers page by clicking here.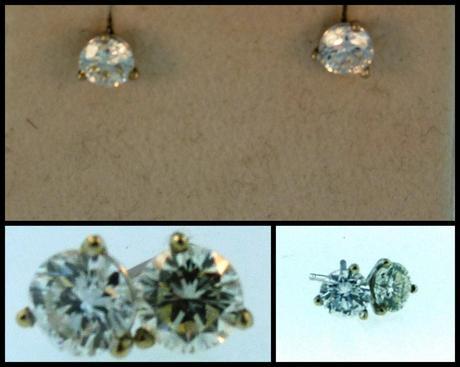 On Friday, I'll be drawing the winner from our entrant database (over 1300 people have entered!) You can watch it live in Google hangouts by clicking the link on our business page.
After we draw the winner, we'll spread the great news on Facebook – so make sure to "like" us so you'll know if you've won! Good luck to all of the entrants, and RLJ can't thank you enough for being the best Facebook "fans" – and customers – in the world!
Liz for Raymond Lee Jewelers, South Florida's choice for luxury watches and estate jewelry.