We've all got those amazing staple pieces in our wardrobe that we will keep reviving time after time again. The bootcut jeans, the plain white tee and black boots are all essentials, but sometimes you need that extra hit of inspiration to inject a little life into your style again. I had a recent fashion faux-pas with the classic white tee. An absolute essential for anyone, male or female, they're perfect with jeans and pumps or dress up with a metallic skirt and your fiercest heels. A simple choice right? Yet, looking into my wardrobe the other day, nothing stood out. The ol' 'a wardrobe full of clothes and nothing to wear' situation. How do you combat this?
If you're after a whole new look, the girls at Motilo are at hand with superb style solutions for everyday of the week. Check out these five amazing to revamp your typical white tee:
Summer Suave Picture yourself strolling down the marina on a warm yet breezy night away on your hols. Well, you can get this look in cloudy Britain too. Preferably on a warmer day than most, take your crisp white tee and team with your simple neutral skater skirt, Cambridge satchel and pastel brogues for practical chic. For an added dash of colour, team with a light silk scarf. And for night time? Swap the neutral skirt for a metallic pencil skirt or sazzy printed trousers.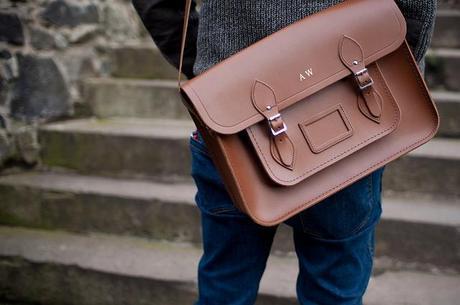 Casual Chic You can't go wrong with the stonewashed jeans and white tee combo, but how do you freshen it up? I love adding court heels for an evening out with the girls and don't forget the accessories; a statement necklace in this season's top colour (zesty lime) with matching bracelets with make that white tee pop. Flirty Florals The white tee can be made even more refreshing by mixing it with your florals. A pretty tea skirt or your favourite jeans and a floral blazer for the perfect springtime look. With such a show-stopping print, I like to keep my hair and beauty simple with a slick ponytail and just a generous coat of mascara. Remember to team with appropriate footwear depending on the weather and some pretty gold jewelry too.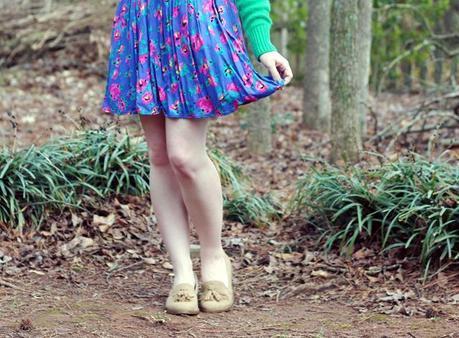 Colour Pop One white tee and your new jeans in the latest on-trend color. For spring going into summer, we love vibrant pastel shades like sky blue, candyfloss pink and daisy yellow. And in terms of accessorising, dust off your gladiator sandals and light waterproof as well. To complete the look, add minimal jewelry like delicate rings and pendant necklace chains. The cute silver bow rings and dainty pendants are perfect. Military Precision Your trusty mossy green waterproof has kept you dry and stylish for as long as you can remember. Teaming this rustic number with a crisp white t-shirt is a stand-out look, but what else? You can take your comfy boyfriend jeans and add that all-important pop of color with coral accessories and pointed courts. Don't forget your nails and lips too!
Just five ways to inject a bit of live into your plain white t-shirt, but do you have anymore?