J'adore 1950s Dior...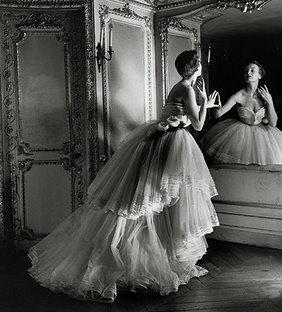 did you see Cat Hepple's shoot similar to this? Swoon.
I hope you all have a wonderful weekend. Tonight we are having a pizza & DVD session then tomorrow I have 3 guests coming over for x-factor frolics. One of them is a dog. I hope it helps convince Michael. You know me, I will keep you updated via twitter.