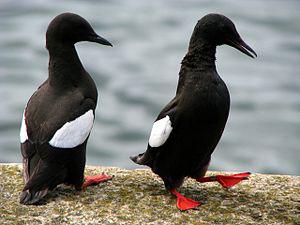 Image via Wikipedia
One step and then two – until you're further along, until you're walking upright and then running!
We're 12 days into a brand new year – and it's our series of steps that will make us successful –
Step out – do what you need to do today and realize that no step is to small – they all lead to movement.
You create your day by the way you think – Make it magnificent!
Blessings, Shawna
www.ShawnaSchuh.com
Advertisement