For a while now I've been planning to add some personality to my home by adopting the 'American Style' let's call it. I simply love how they decorate their walls. All the combination of paintings and frames that capure the essencce of the person that lives there making each home warm and cosy. Anyway these would be some of the stuff I want to hang on my walls, however I still can't find the perfect frames. Thoughts?


Don't 

forget to follow me with

BLOGLOVIN'FACEBOOK

 & 

TWITTER


Kisses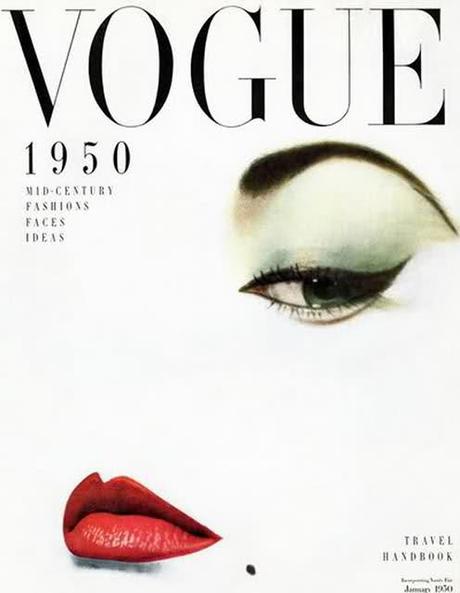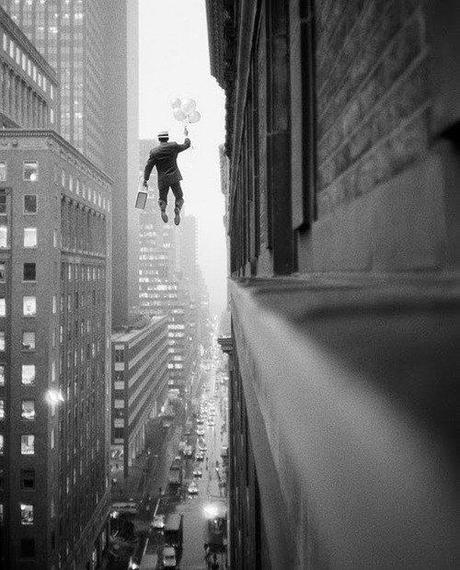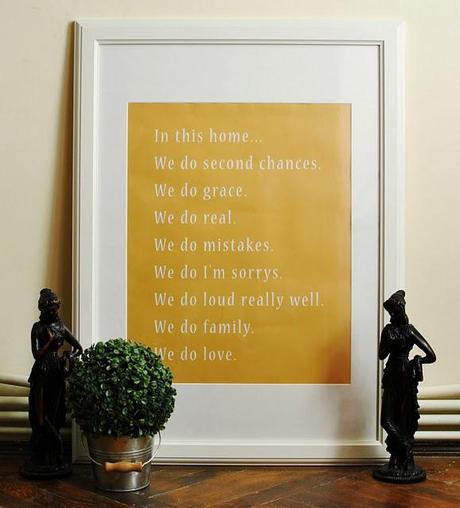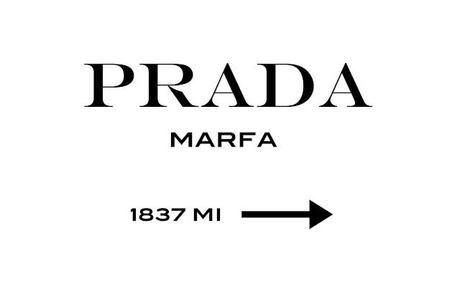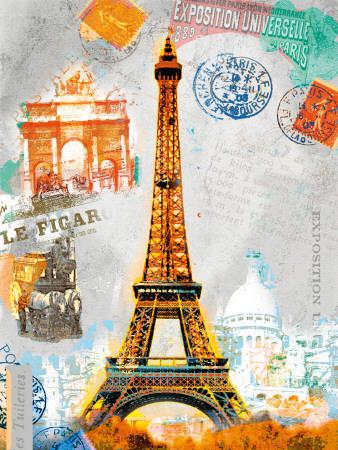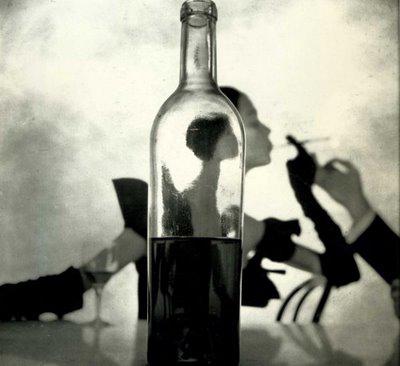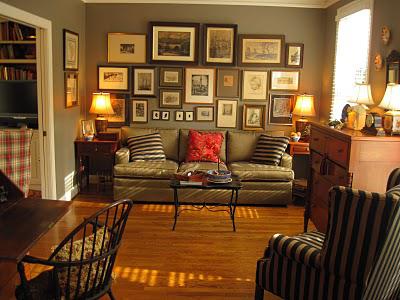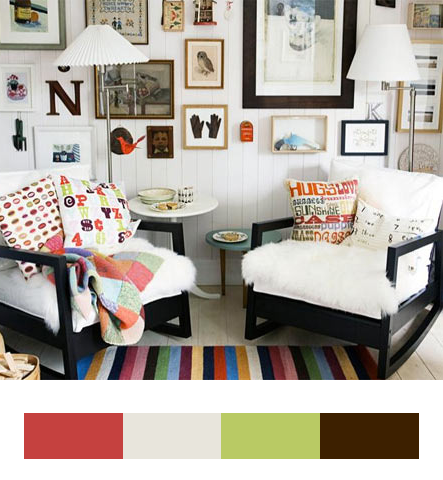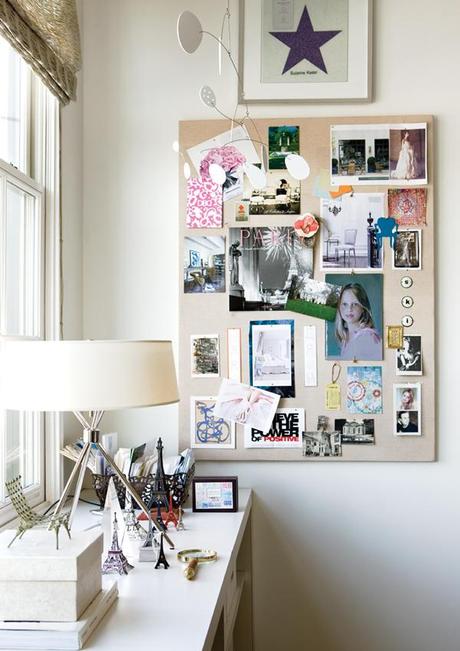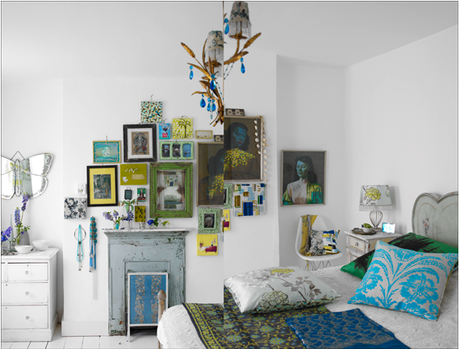 However this is my recent purchase: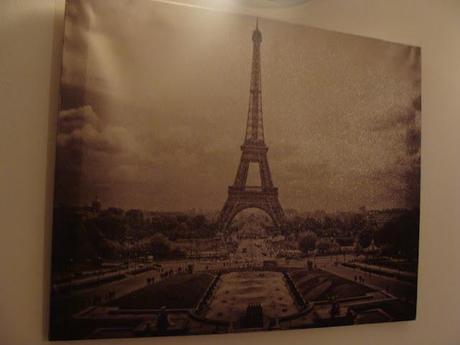 I have this photos in my computer for a while so the exact source is quite unknown.