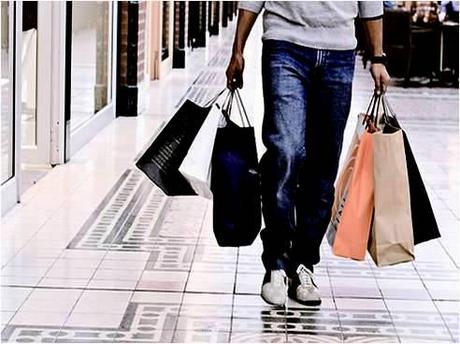 It's been a long time coming, but I have finally decided to bite the bullet and do it. The Style Treaty is now going to feature menswear as well as women's, because you know what? I am fed up with seeing poorly dressed men on the street. OK, that statement may be a little unfair. I see more men are wanting to embrace their style and are a bit more willing to experiment. A lot of my guy friends read my blog and are constantly asking for advice on what to wear/ help with shopping. So from now on I'm going to be doing one post every week with men's styling! There will no longer be any excuses of holes in socks or jeans that have been worn so much that there is now a very visible hole appearing in the crotch region
(why is it that happens with so many guys?)
So boys, keep your peepers peeled for a weekly men's special coming your way soon...!