Well these have been some exhausting weeks filled with university projects and mainly bad weather. My lack of posts is largely due to these reasons, however today I wanted to share with you something I recently discovered fashion wise.  
As a "black" lover that I am (attention blog name) I always believed that a "little black dress" is essential in every women's wardrobe and everyone should own a simple and elegant black dress which can be dressed up or dressed down depending on the time of day and occasion. Take the following dress for example, wear a black studded leather jacket and a pair of black boots and you get the rocker-chic look. Wear it with a blazer and a pair of stilettos and you've got yourself the business causal look. You can even wear it with some statement necklace, a pair of high heeled sandals and a clutch and there's the cocktail look. I personally believe that you should invest in a simple dress since it can be worn countless times without looking the same each time.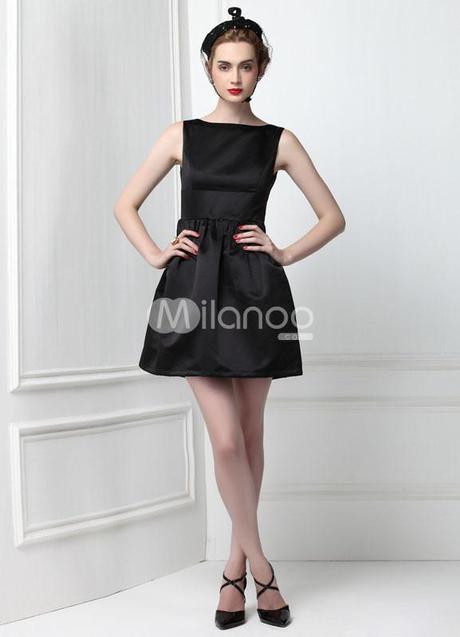 If you already have a lot of black dresses in your wardrobe already there must be still room for a chic cocktail dress I suppose. I think the trick is to get to know your body figure first by trying as many dresses as possible in order to find the type that suits you the best. Then stick to it as much as possible. Take is next next dress for example: not your usual I-ve-seen-it-a-million-times peplum dress and most definitely will give you the ultimate hourglass figure.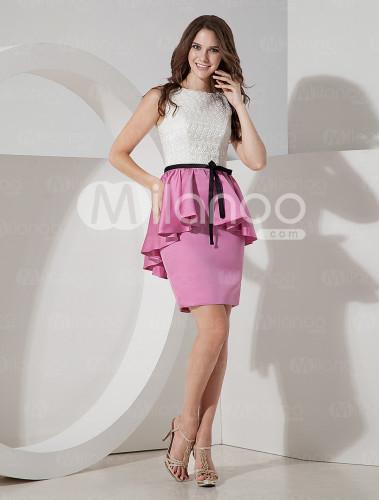 I'm sure that 

regardless of your body figure, current trends, likes and dislikes, whatever

you are looking for you can find here. 

Also I would love to hear how you'd style a little black dress following current trends so let's see some inspiration down in the comment box.
Disclaimer: This is a sponsored post