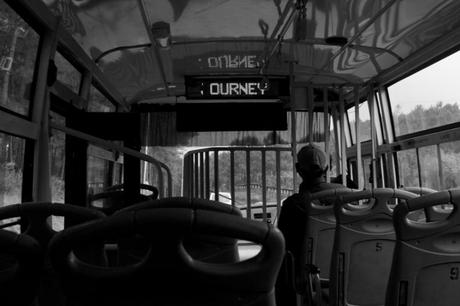 Life is a journey! It is one long journey that we all have to go through to reach the end and see what lies there for us. And the path we choose along this journey, decides what our end looks like. But within this vast journey, we all make several other small journeys… to a different city, to a different street, to space, or maybe just a journey back home. For some, these journeys can be to make a living, for some it could be a social convention, while some could be just vagabonds on the hunt for a reason to their living. Journeys are an inevitable part of human life, all these small journeys compiled together make up our life's journey.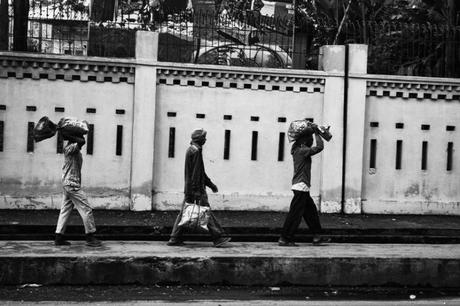 "The road of life twists and turns and no two directions
are ever the same. Yet our lessons come from
the journey, not the destination."
~ Don Williams Jr.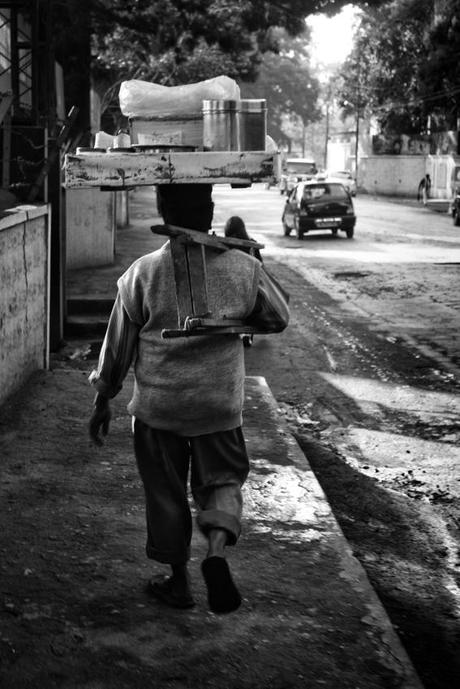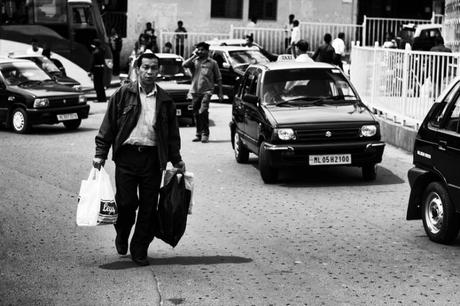 "Focus on the journey, not the destination.
Joy is found not in finishing an activity but in doing it."
~ Greg Anderson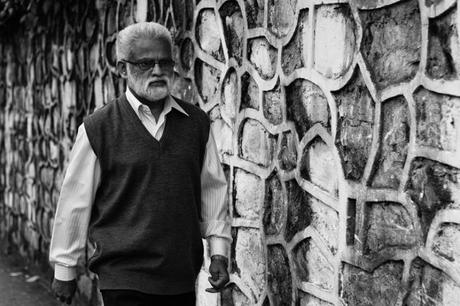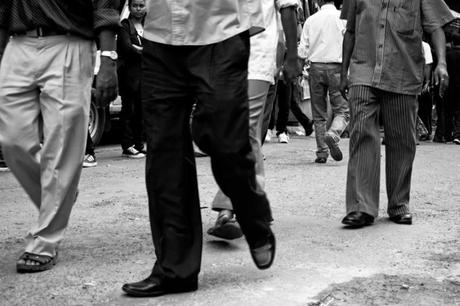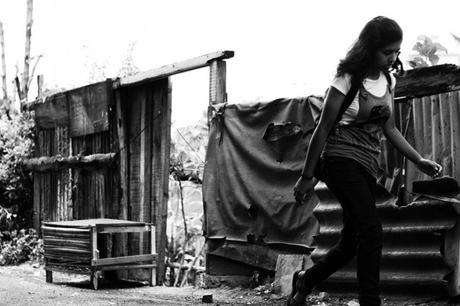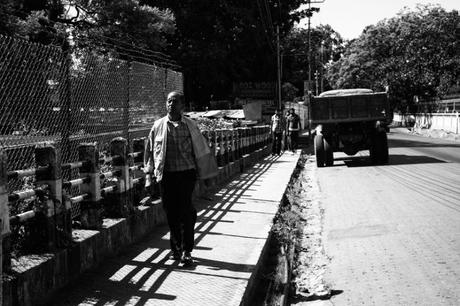 "To get through the hardest journey we need take only one step at a time,
but we must keep on stepping."
~ Author Unknown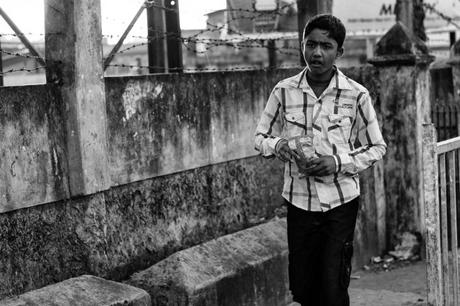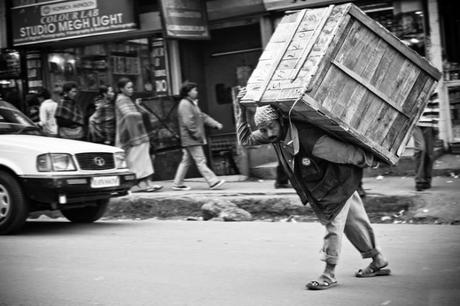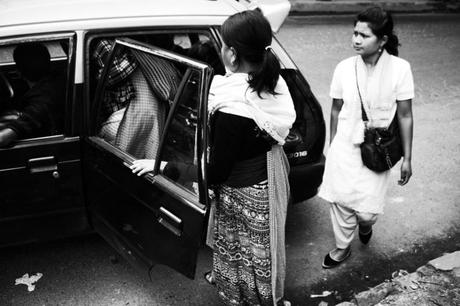 "Success is not a place at which one arrives
but rather the spirit with which one undertakes
and continues the journey."
~ Alex Noble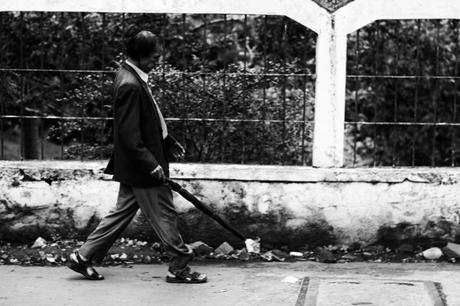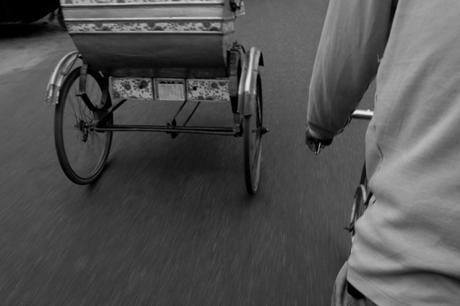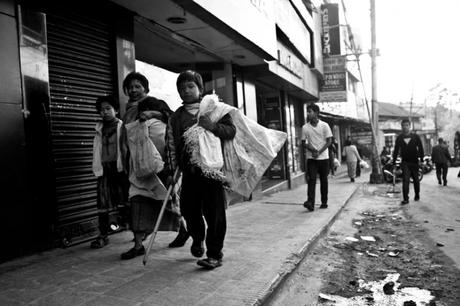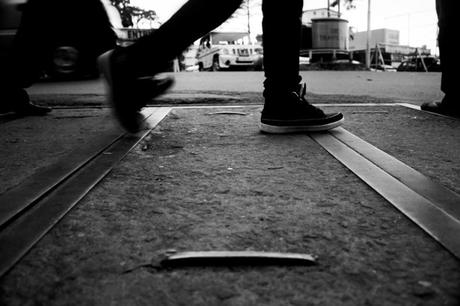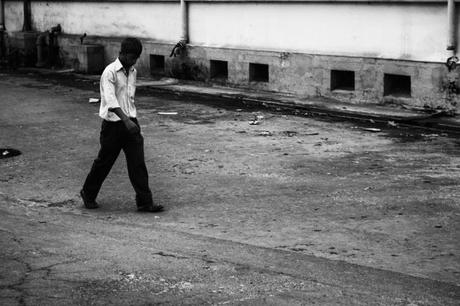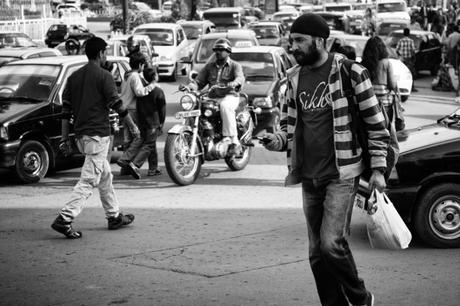 "A journey is best measured in friends rather than miles."
~ Tim Cahill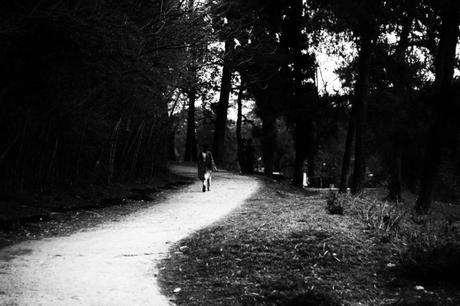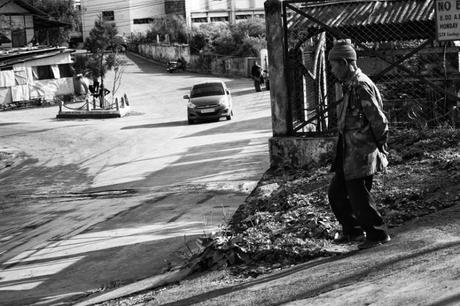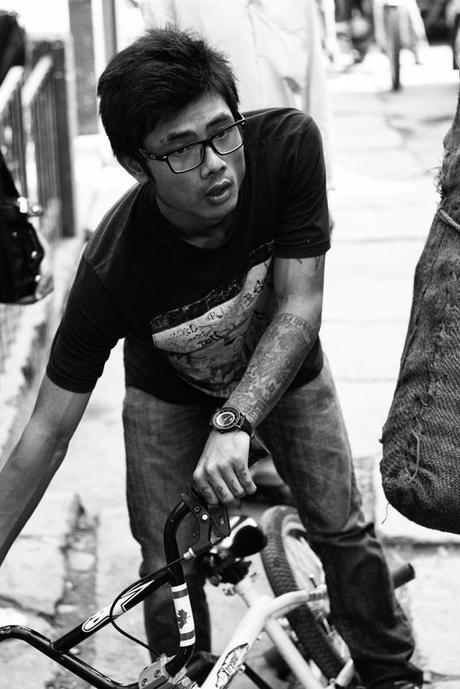 "Every day is a journey, and the journey itself is home."
~ Matsuo Basho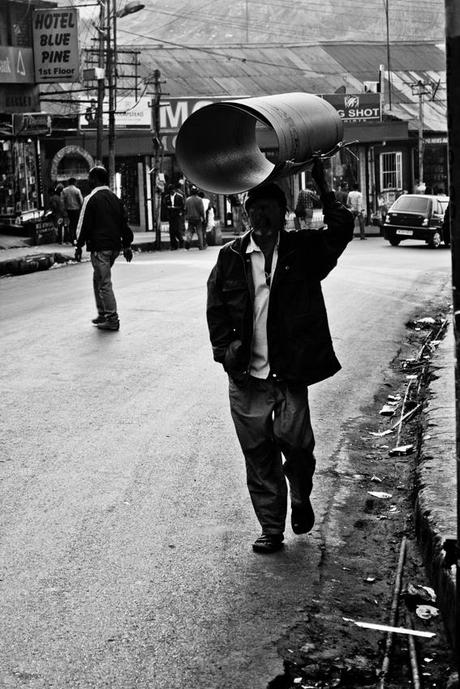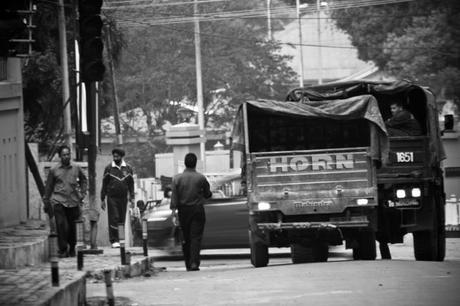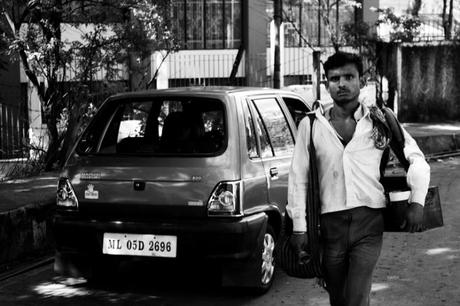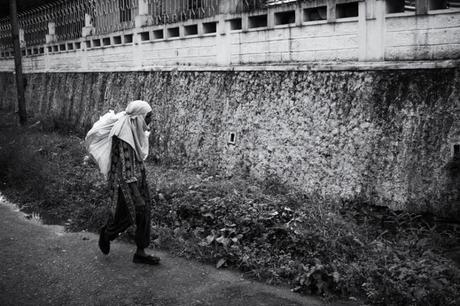 "Too often we are so preoccupied with the destination,
we forget the journey."
~ Author Unknown