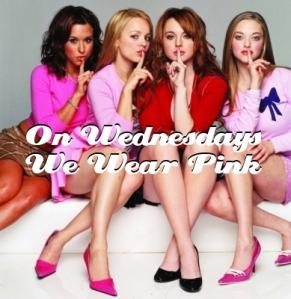 Well I finally got to do my first Pink Wed mani.
I went to the original site and left a comment to say I wanted
to join but I didn't get reply so I waited two weeks just in
case. I hope I am doing this correctly.
I used Quirius Ok is Me. My favorite pink now.
I used XL plate D for the design. I love how this
looks. I used white with the black cracks and that is
also beautiful. I hope you like it too.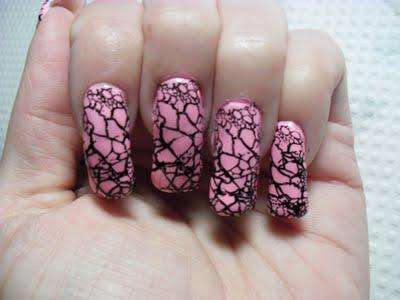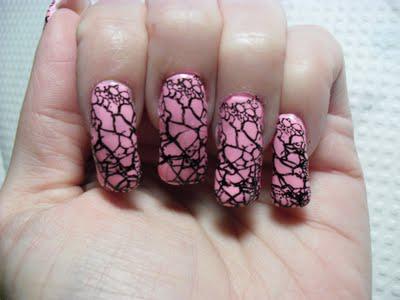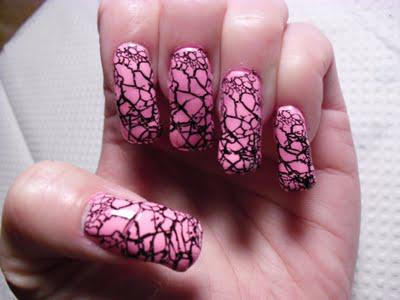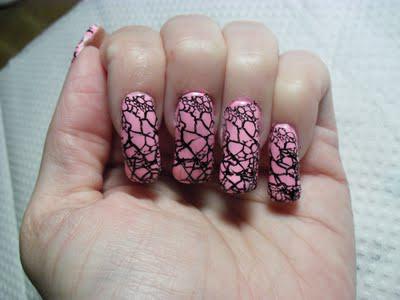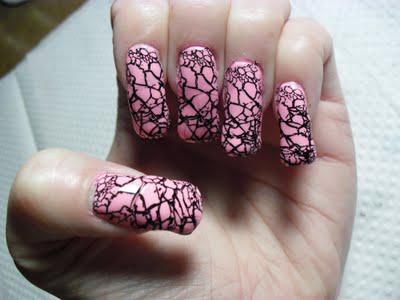 Thank you for coming to see me. I wish you all
a great rest of the week. I am hoping to be back
on Friday with something else.
Nicky