v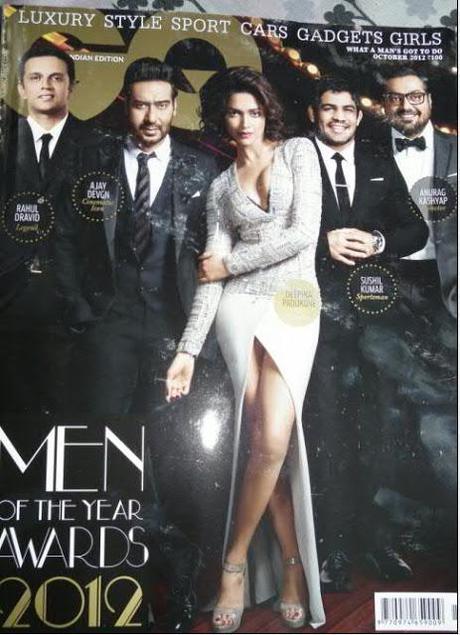 GQ India October 2012
On the cover page
-
Rahul Dravid, Ajay Devgan, Deepika Padukone, Sushil Kumar, Anurag Kashyap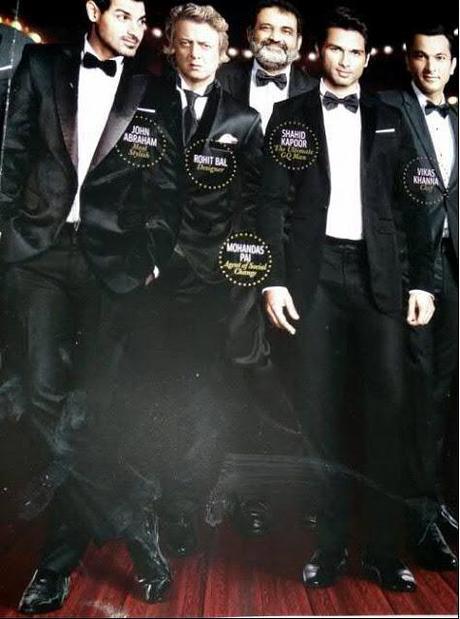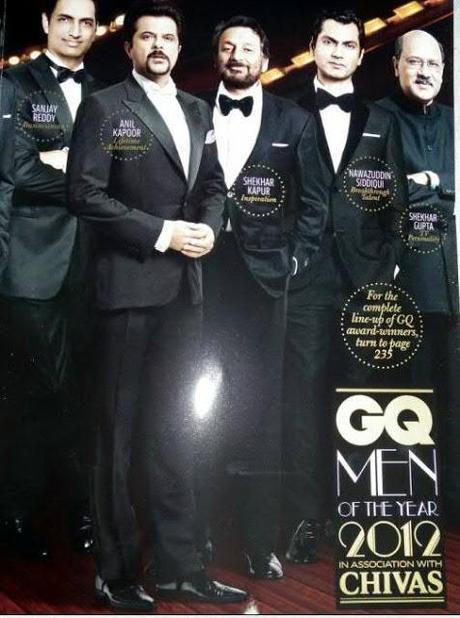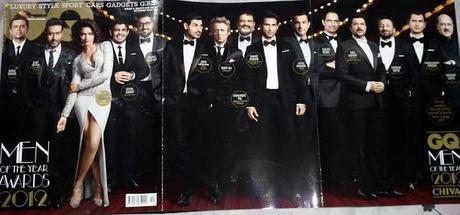 So what do you think of this cover?
In This Post ---
This month's GQ is all set to inspire our boys with these men awarded as "Men of The Year 2012" because of,  of course their suave style, being a poser and a real Indian men. But, is it really enough to be one? I mean all Indian men are real Indian men, a lot of them are literally suave and every guy in India is a poser. But why only these were chosen? For that you will have to read inside.
Magazine - GQ India October 2012 edition
Subscribe to GQ India -
here
=====================================================
Disclaimer:
For any queries, PR information, website review, store visit and events - please mail me at
[email protected]
. Read about Shopping, Style and Us and to know more, please read my Disclosure Policy.
Jiya (Shoppingaholic)