Welcome to binNotes | redThread™
Inspired stories about artisan wine and taste makers.
by L.M. Archer FWS, Bourgogne ML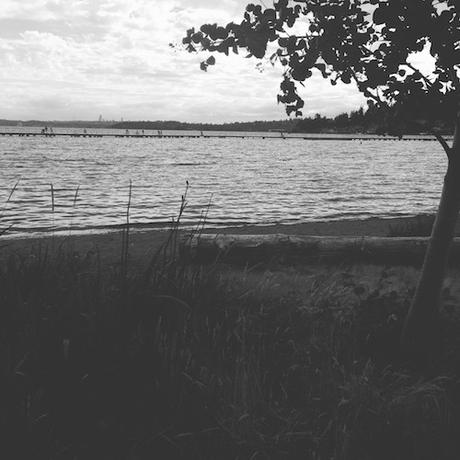 Lake Washington. | Image: L.M. Archer
I'm on the road right now, visiting Oregon and Washington State for the balance of the summer.
Please check back soon for more #WineStudio virtual tastings and artisan wine maker interviews…cheers!
Copyrighted 2016 binNotes | redThread™. All Rights Reserved.