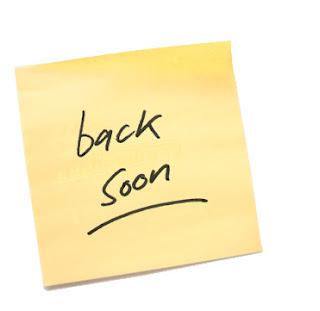 Read It, See It will be on break through April 1.
I will not be moderating comments, responding to review requests, or posting at all in the month of March.
We'll be back in full swing on April 1st with lots of interesting and fun things going on so hang tight and see ya'll on the flip side.