Hi everyone,
Today I shall be reviewing a brand I have not spoken about on my blog called Omved. Over the last 6 months I have got to know so many brands being a blogger which I never knew more than 2 years ago. Anything that is herbal, natural & chemical free catches my eyes. When I was sent this lip balm along with a eye contour gel I was really excited to try them so that I can review them for you as well. I shall be talking about the Omved Mint Lip Balm today in this post. Read on to know my experience of the same...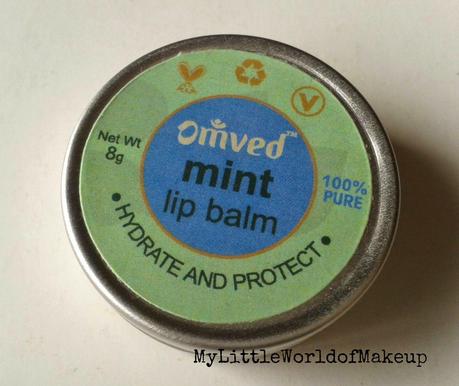 Ingredients:
100% natural. No synthetic agents. No parabens, sulfates, silicones, petrochemicals, glycols, phthalates, synthetic colours or perfumes. 100% pure therapeutic essential oils, blended in cold-pressed plant oils. Contains only herbal actives - pure botanical extracts in a natural skin and Earth-friendly base. Butters of Kokum (Garcinia indica) and Shea(Butyrospermum parkii) with oils of Sweet Almond (Prunus amygdalus), Macadamia (Macadamia integrifolia) and Sunflower (Helianthus annuus) therapeutic-grade pure essential oil of Mint (Mentha Sativa) blended in a pure skin and Earth-friendly natural base with Ascrobyl Palmitate ( Anti-oxidant). 100% biodegradable formula and easily recyclable packaging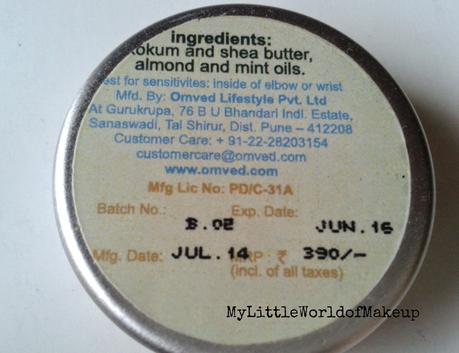 What does the brand say about this lip balm:
Hydrate and protect lips naturally with this nourishing 100% natural lip balm. This healing balm is loaded with 5 pure oils that are rich in vitamins and essential fatty acids, to nourish, condition and soften lips. 
* Kokum Butter, one of nature's richest emollients, soothes and moisturises dry lips and seals in hydration.
* Shea Butter lends extra moisturising and nourishing feast to the lips
* Macadamia, Sunflower and Sweet Almond form a nourishing and hydrating base while protecting from the sun.
* Mint oil refreshes.
Deliberately formulated to be very slightly aromatic and also coats thin and not sticky like commercial vaseline based balms. This hydrating natural lip balm provides quick relief to severely dry lips leaving them feeling smooth and healthy for hours.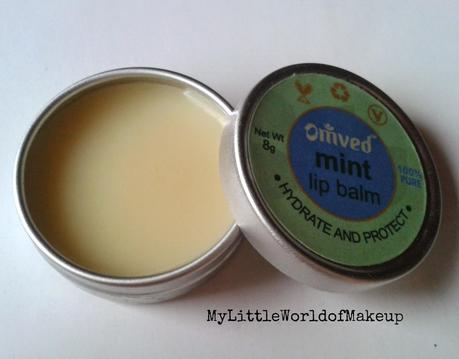 Omved has a host of products as I browsed through their website. Bath & Body Care, Hair Care they have it all. They have also received an award as India's most admired retailer of 2014. Their products are 100% natural & chemical free.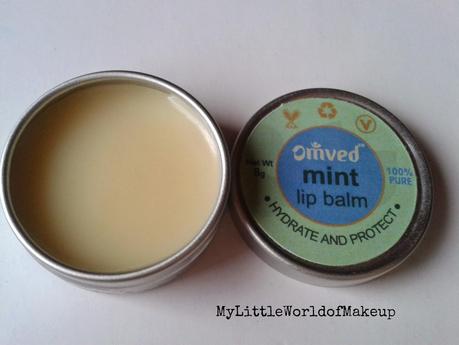 The lip balm comes in small tin packaging and the cover sits well on it which makes it travel friendly. It comes sealed so you know that noone may have messed around with it. All the basic information & instructions are printed on the packaging itself. I generally prefer chap sticks to these tin balms for hygiene purposes but if the lip balm is good I would not mind.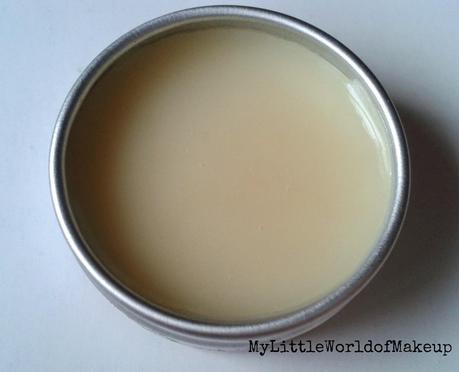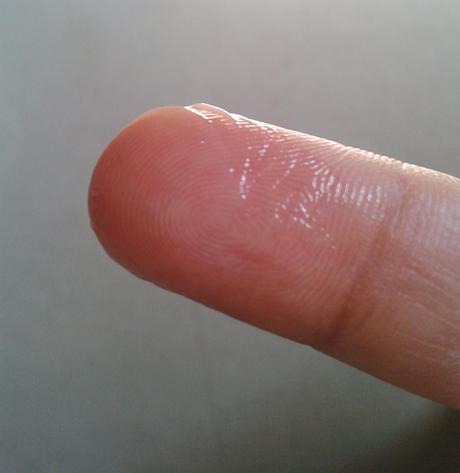 My experience of using this lip balm has been good. My lips feel less chapped & have become softer than before. The consistency of the lip balm is not thick neither thin somewhere in between. You may feel it oily when you touch it but on the lips feel very soft & smooth. It smells like mint which is not overpowering. It does not contain petroleum jelly which I was always looking for in a lip balm. Over repeated use I found my lips less dry & chapped. As claimed it is truly hydrating & moisturizing. For best results you have to layer a bit as it is a bit thin in texture. It can also be used over or under a lip balm. 
The Good:
Easily available online
Smooth texture
Mild mint fragrance
Makes lips soft & supple
Free of petroleum jelly
100% natural
Moisturizes & hydrates the lips.
Travel friendly packaging.
The not so Good:
Pricey 
Wish they have a chapstick format in future.
Rating: 4.5/5
Omved Mint Lip Balm moisturizes, hydrates & protects the lips which is everything one would want from a lip balm. This lip balm will work well for everyone. Hence I highly recommend it to everyone.
I hope this review was useful  & informative to all of you. Please leave a comment with your inputs. New bloggers/visitors may leave their blog link for me to check out.
Until next time.. Take care xoxo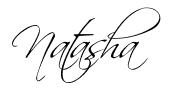 P.S: PR Sample** Honest review