Fashionable jewelry is certainly being up played a lot in the media. Renowned businesses and retailers are looking into manufacturing their own jewelry line. The Omega collection is inspired by its own design of quality watches, with the Omega imprint. The new collection will not be made available to the general public until, it has passed an in-house test. Designers want to pay close attention to how well the Omega brand will sell in its own stores first.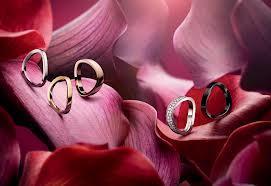 If the sale of the Omega brand of watches goes well, the Omega Collection will continue to expand. The jewelry will begin appearing in the stores of Omega partnering stores, and at other jewelry retailers. The Omega brand jewelry past focus was only on a few watch styles, but now the focus is on clearly placed on manufacturing a full line of 2013 collection of watches and jewelry.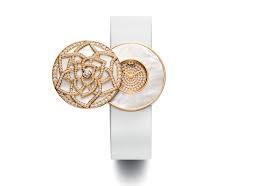 The competitive spirit in the jewelry industry will continue to be a part of Omega jewelry collection. Cartier and Bulgari are fierce competitors that are known to create some exquisite watches. While the watches are the main focus and will be the basis of future brand jewelry in 2013, there are still some kinks to work out.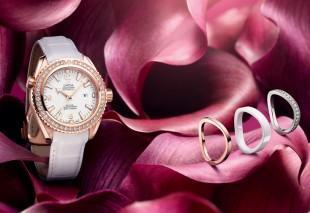 The question of whether or not the current brand is geared toward women, men or both is still up in the air. Omega has not yet targeted a definite demographic area of customers; although, the latest design is considered to be feminine. This is seen by the details of flowers, which some people would consider to be a product made for women.
Brenda T for Raymond Lee Jewelers, South Florida's premiere source for buying and selling luxury watches and designer jewelry.