Follow me on 
Facebook
There is the final one of my tri-series to Ombre Lips. Well, its final until I find something new and interesting soon. Meanwhile here is the Ombre Lips in Horizontal.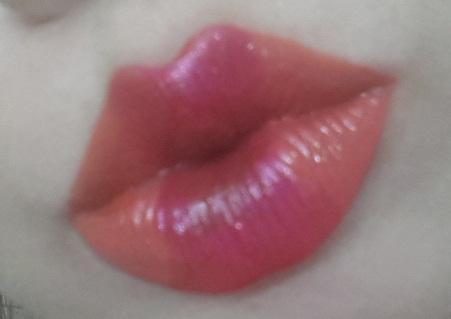 Those who have missed my last 2 Ombre lips posts here is a quick recap:
Ombre Lips #1 – Out to in
Ok let's begin. Here is the stuff I used.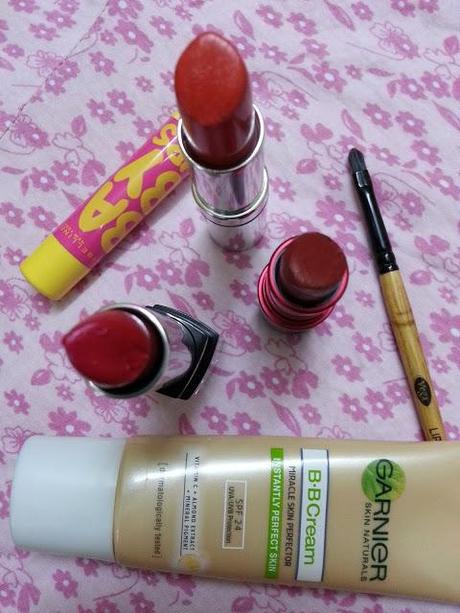 1.

  

Maybelline Baby Lips to condition my lips

2.

  

Garnier BB Cream base to my lips.

3.

  

Colorbar Soft Touch Citrene

4.

  

Faces Magenta

5.

  

Mac Viva Glam 1

6.

  

Vega Lip Filler Brush
How did I do this? Here we begin:
Step 1:
  Condition lips. Moisturise it well with your favorite lip balm. Exfoliate with a scrub or just use cotton swab and rub on the lips. Wear a base on your lips. It could be your foundation, BB/CC Cream, Tint moisturiser, compact.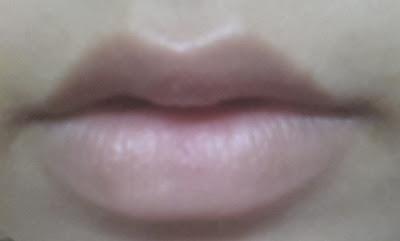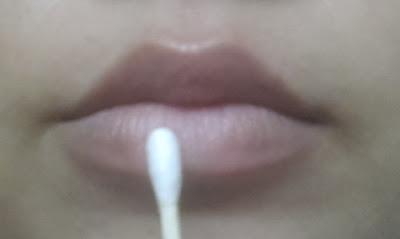 Step 2:
Take your lightest color among the 3 colors your pick and mark the first and the last 1 third corner of the lips.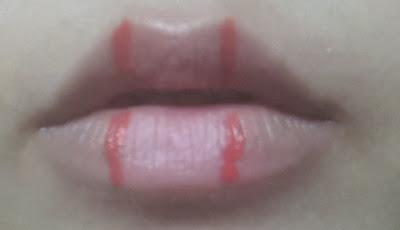 Step2:
Fill the lips with the same color. I picked Colorbar Soft Touch Citrene in this look. It should look something like this.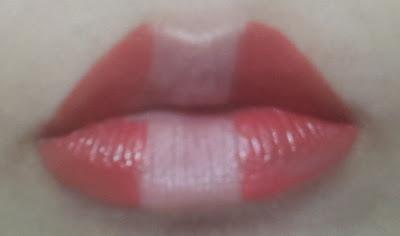 Step3:  Fill in the center upper and lower lip with the 2
nd
darkest color you picked. I chose Faces Magenta for myself.
Step 4: Fill in the center of your mouth with the darkest color you pick. I chose MAC Viva Glam 1. Note just dab it only at the center on your mouth to create the shadow effect.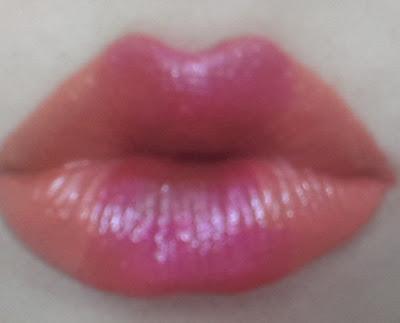 And here is the final look. I kinda like this look as it gives a lovely full mouth effect to the lips.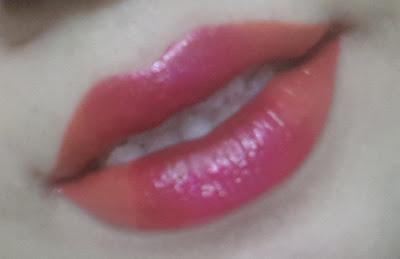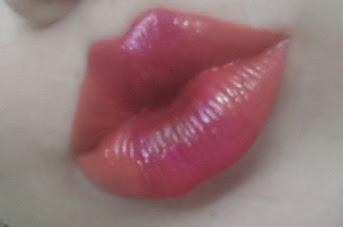 Have your tried Ombre Lips?? Do share your experience.