The uniqueness in every wedding
It often strikes me, as an observer and a documentary wedding photographer.  Walking in to capture this big day in a couples life.
For Justin & Andreea and their Old Luxters Barn wedding, it was immediately apparent what set their day apart.
There was unique connection between them as a couple.  You could see and feel the fun they had in preparing to celebrate with family & friends.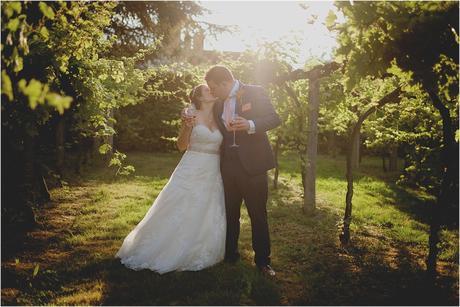 Andreea and Justin's choice of setting to celebrate their wedding was perfect.
From the location of bridal preparations at the Compleat Anglers Hotel, just across the river from the All Saints Church.  It provided a short picturesque walk across the bridge for the bridal party before arriving at the gates of the church.
A picture opportunity ….. certainly, along with a beautifully simple way to make an entrance!  Fresh air, great weather, fine setting and tradition – escorted by her father and accompanied by bridesmaids.
An Old Luxters Barn Wedding
What finer place could you find to celebrate a wedding reception?  A vineyard, winery, brewery, and B&B, along with 18th century converted barn – sounds like it ticked all the boxes to me!
Andreea & Justin's Old Luxters Barn wedding was a day packed with unique photographic opportunities.
Classic documentary wedding photography like the cowering groom (squirming from his Best Man's speech), to high antics of guests on the dance floor.
Here's a small taster that I hope you will enjoy!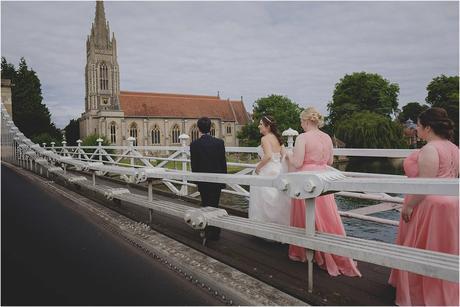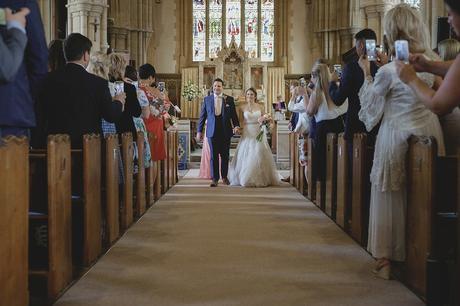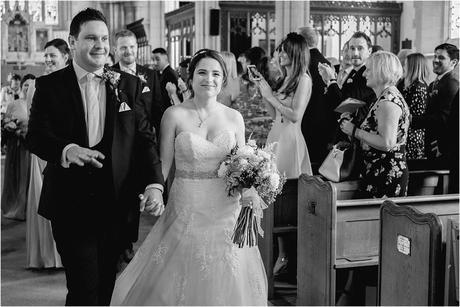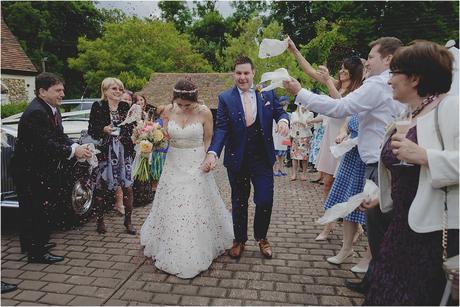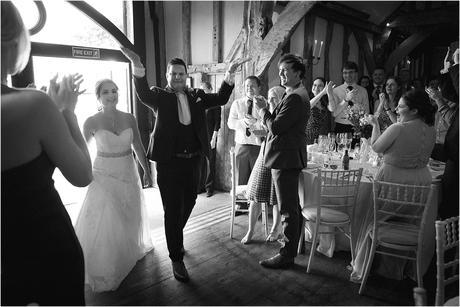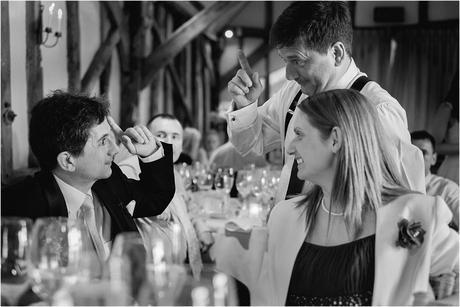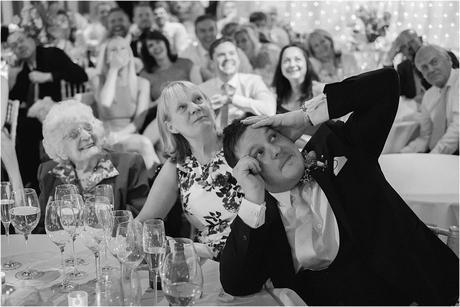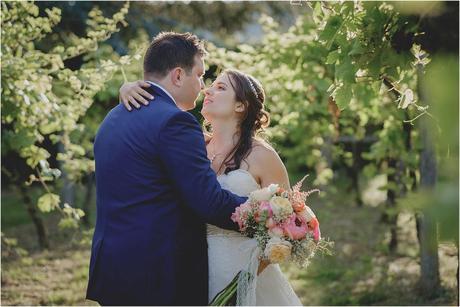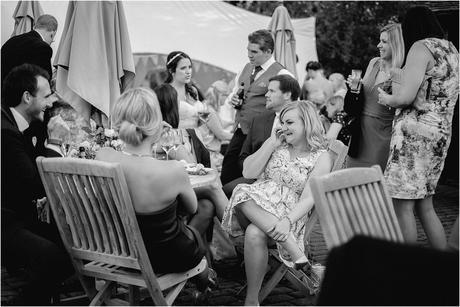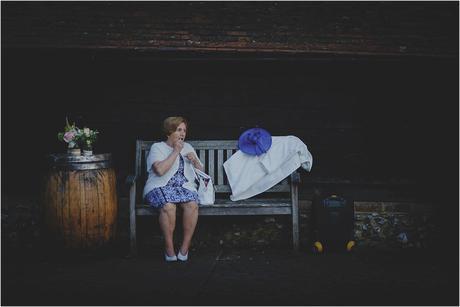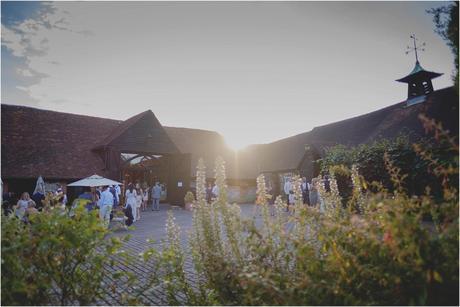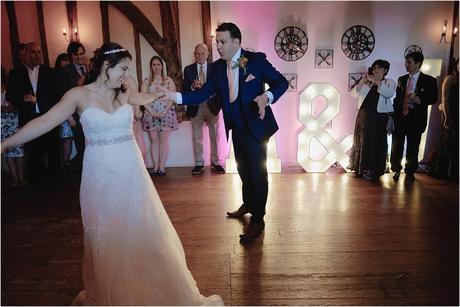 If you are planning your own wedding and like our style of photography, please don't hesitate to
Get in Touch
Andreea & Justins Key Wedding Suppliers

Wedding Venues:  Old Luxters Barn, Oxfordshire  |  Dress: Brides of Berkhamsted    |  Make Up:  Claire Nicole  | 

Cake: Choco Mallow Coco  |  Transport: Charismatic Cars  |  Entertainment:  Soulidify
…more of our Oxfordshire Wedding Venues
Related
About the author

Linus Moran
Hi I'm Linus, a Dorset Wedding Photographer offering Documentary Wedding Photography and portraiture throughout Southern England and the UK. I aim to capture your decisive moments unobtrusively as an observer, leaving you at ease to relax, have fun & enjoy your guests!
Related posts

Kim & Rob's Kingston Maurward Wedding Preview
27/07/2016

Martin and Melanie's Highcliffe Castle Wedding preview
22/07/2016

Anna & Neil's East Close Hotel Wedding Preview
21/06/2016

Partyfields Wedding | Humanist Wedding Photography
07/06/2016

Beaulieu Abbey Church Wedding Photographers
17/05/2016

Moor Farm Wedding Preview
13/05/2016