Someone once said that if it's September than it must be "OKTOBERFEST!"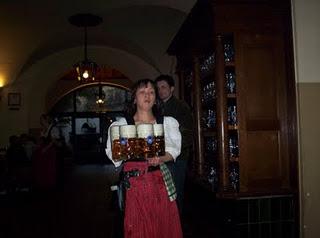 During my stay in Germany I was able to enjoy one of the greatest times of the year there other than Christmas to be cover later, and I just thought that I would share with my readers.
I borrowed this video from Harriman Travels due the fact that when I went to the Hofbräuhaus
in Munich, Germany after a couple Liters of Beer I forgot to take pictures much less video :-) Actually I do remember taking a video I just can't remember where I stored it, really good Beer !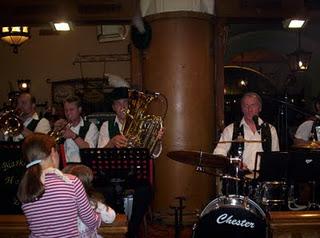 There is no other place in the world where you will be able to experience yodeling in the Alps,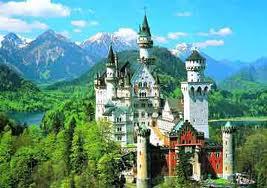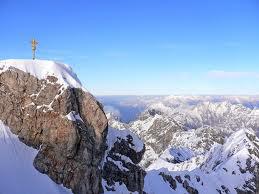 Explore Medieval Castles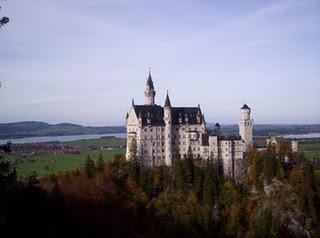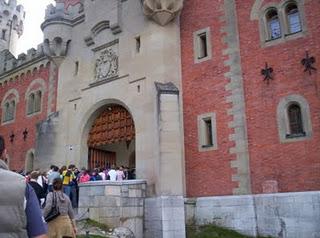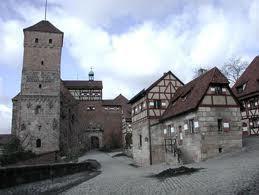 Sip Wine in Gothic Cellar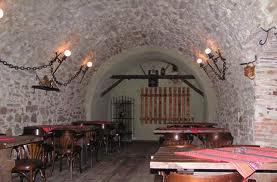 Or discover War World II Historical sites, such as the one Nuremberg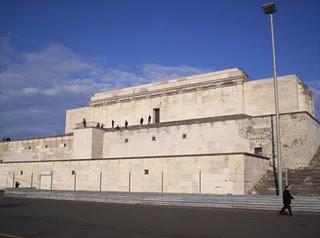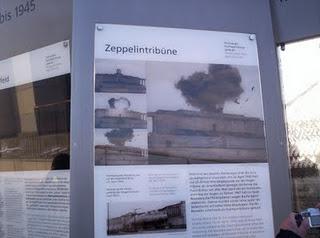 Visit to the Black Forest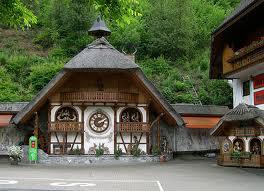 Sample some orginal Black Forest Cake UUmmmm !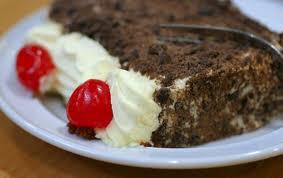 How about an evening walk and dinner on the Rhine River.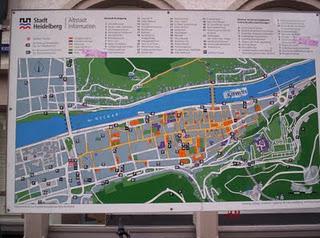 So much to see and so little time I hope you enjoyed a quick tour, until next time "PROST!"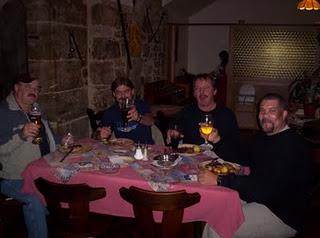 For up to date information on 2011 OKTOBERFEST go to facebook/Oktoberfest