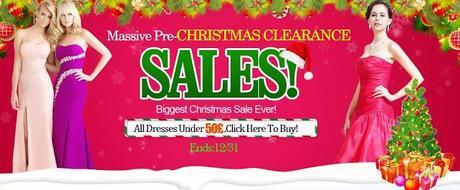 Shopping online is a part and parcel of the whole blogging experience.I just love finding out new online retail sites.If the site has a special feature than I like the site all the more.The special feature may be variety in terms of the products showcased or it can be as simple as free shipping.Now that it is festive season I am constantly in search of sites offering cute dresses in vibrant colors.I am pretty much bored of the monotone trend now
! 
My search for the perfect dress ended at OK Dress.The site offers a variety of dresses in all the colors of rainbow.There are dresses for every body type.What I love about this site is that it is a site dedicated

only to

dresses that can flatter any body type.Navigating this site to select a style is so easy . They have international delivery options and ensure timely delivery. 
They have a wedding dress section that just took my

breath

away. The awesome collection of dresses that they have are like a girls dream come true .
I just found the perfect dress to an all black theme party that I have to attend next month. I love the sweet heart neckline and the detailing on the dress. This dress is bang on trend with sheer details.
How do you like it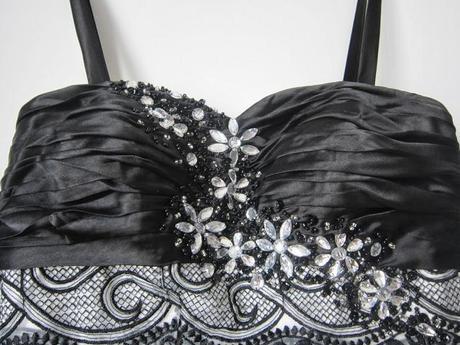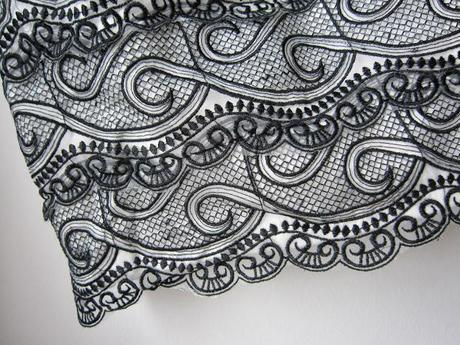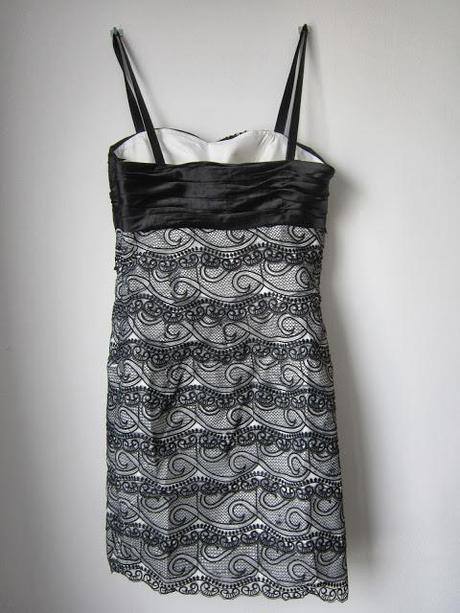 Search for their latest and new styles here Check out their Christmans Sale here