I don't know about you guys ,but for me,Fall is the best season to make long dreamy lists. I have already made a "books to read" list and "places to visit" list. Today, I am sharing with you, the "Fall winter fashion" wishlist. I have written about Rosegal.com in one of my earlier posts here. I love checking out the new arrivals section of Rosegal.com  as the collection is always chic,trendy and full of relevant pieces for the season.Currently there a lot of cute ,cartoon print sweatshirts featured on the shop . Click to see more cartoon products.
This season, I am craving for cozy and comfortable outerwear classics that can never go out of style.Fall styling should be classy and should incorporate a lot of basics for layering.
Rose Gal is a vintage online fashion store with a wide range of products at very affordable prices. They have some great pieces in their collection - If you are into buying trendy stuff for less ,Rose Gal should be your "Go to " site because : 
1 )
The ship internationally 
2) They have a variety of great pieces in all categories 3) Currently there is a discount of 50% site wide

4) Use the coupon code "

joeyCgil" to get 8% discount 


.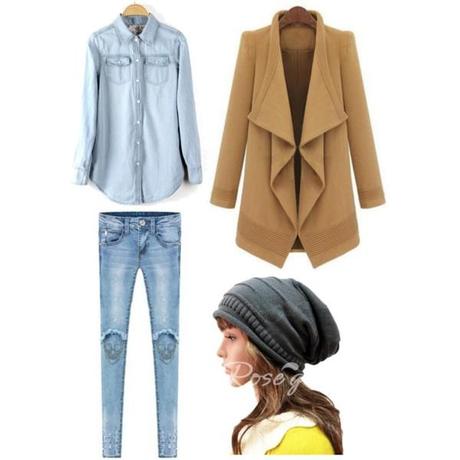 Skinny Ripped DenimChambray ShirtCamel Turn Down Collar CoatBeanie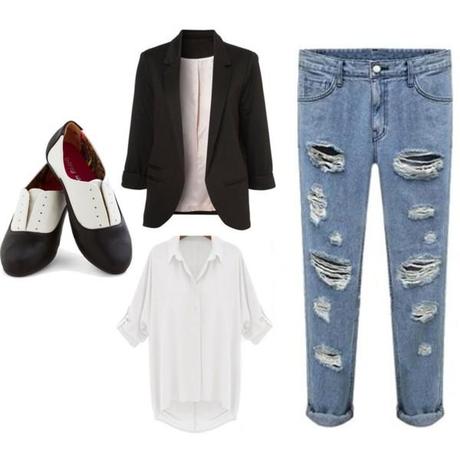 Fitted Black BlazerWhite ShirtRipped Jeans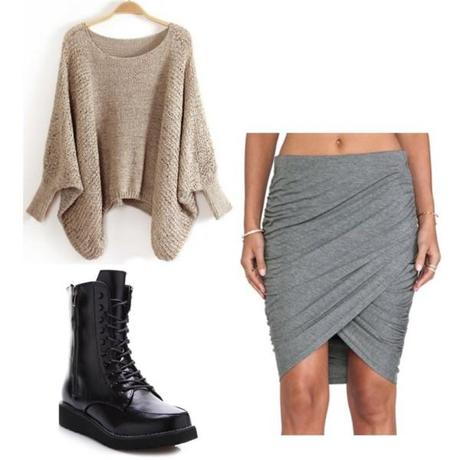 Black Lace up BootsCross Front Grey Jersey SkirtOversize knitter Sweater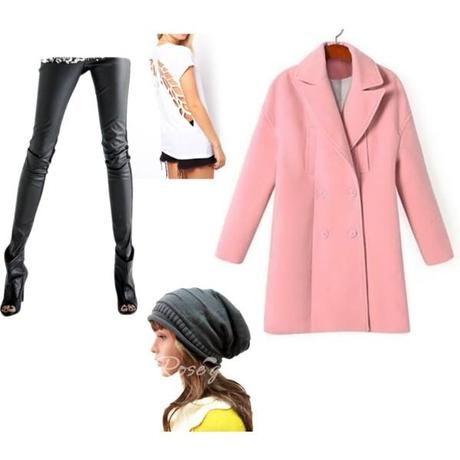 BeaniePastel Pink Oversize CoatLeather Front Legging White Cut Out BackTee