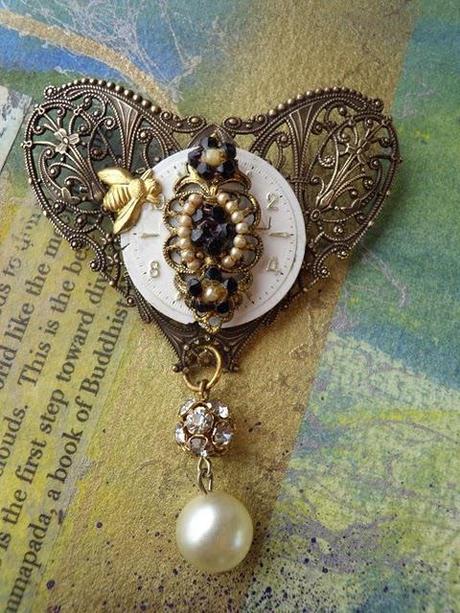 Steampunk Glamor Bee Brooch on Etsy
Oh my Neo-Victorian, Steampunk Valentine...this is just for you!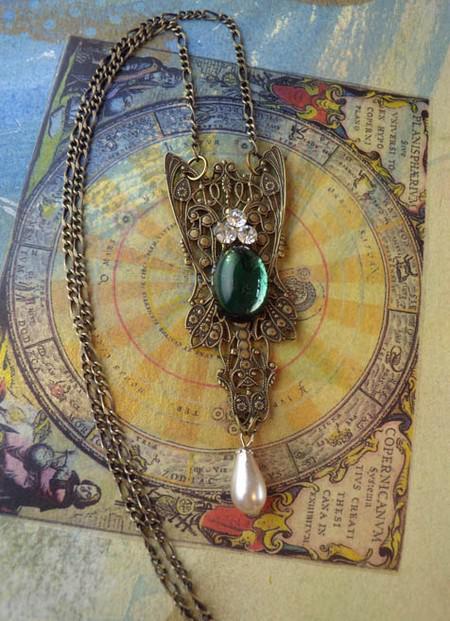 Steampunk Glamor Bug Necklace on Etsy
Neo-Victorian
is an aesthetic movement which amalgamates Victorian and Edwardian aesthetic sensibilities with modern principles and technologies.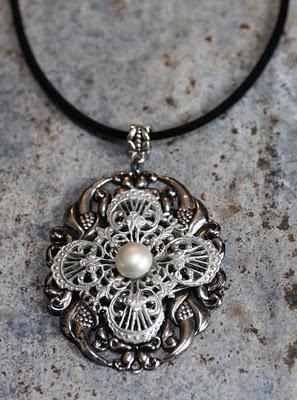 Neo-Victorian Fashion Choker on Etsy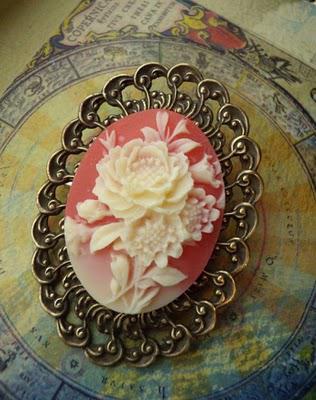 Rose Cameo Brooch on Artfire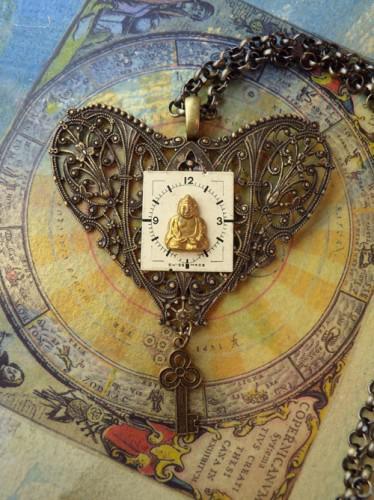 Steampunk Valentine Buddha Pendant on Artfire
Steampunk
is a sub-genre of science fiction, alternate history, and speculative fiction that came into prominence during the 1980s and early 1990s.
[1]
Specifically, steampunk involves an era or world where steam power is still widely used—usually the 19th century and often Victorian era Britain—that incorporates prominent elements of either science fiction or fantasy.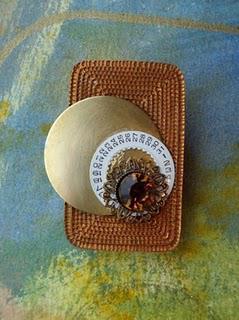 Numbers Steampunk Brooch on Artfire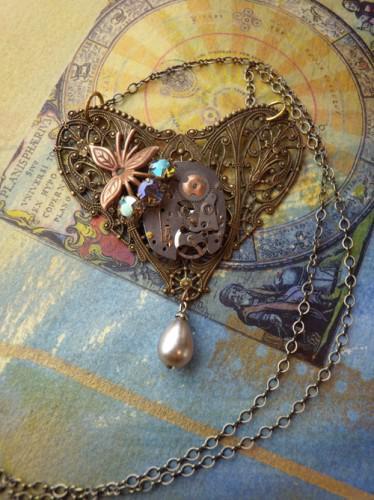 Steampunk Gear Valentine Heart Pendant on Artfire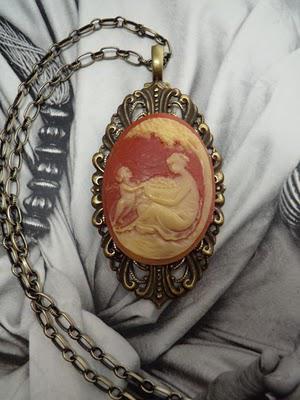 Neo-Victorian Peach Cameo Necklace on Etsy