10 Surprising Facts about New York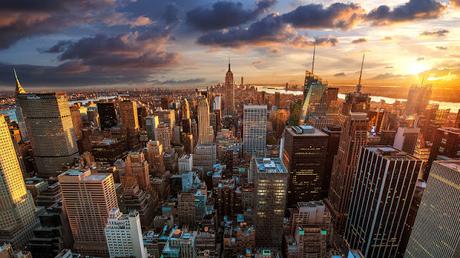 10.The city of New York will pay for a one-way plane ticket for any homeless person if they have a guaranteed place to stay.
9.
Hog Island, a one-mile-long island south of Rockaway Beach, was 
never seen again
 after the hurricane of 1893.
8. 
The Federal Reserve Bank on New York's Wall Street contains vaults that are located 80 feet beneath the bank and hold about 25 percent of the world's gold bullion.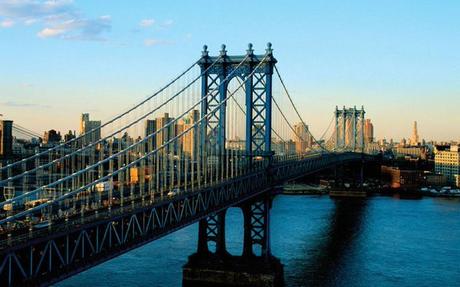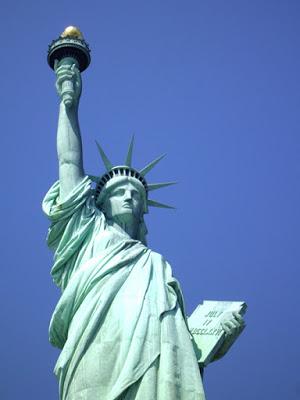 7.
On Nov. 28, 2012, 
not a single murder, shooting, stabbing, or other incident of violent crime
 in NYC was reported for an entire day. The first time in basically ever.
6.
There is a 
birth
 in New York City every 4.4 minutes and t
here is a 
death
 in New York City every 9.1 minutes.
5.
The New York City Marathon is the largest in the world, with 37,850 finishers in 2006. Central Park attracts 25 million visitors per year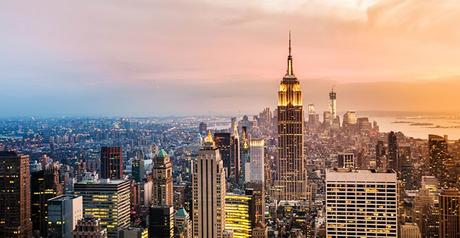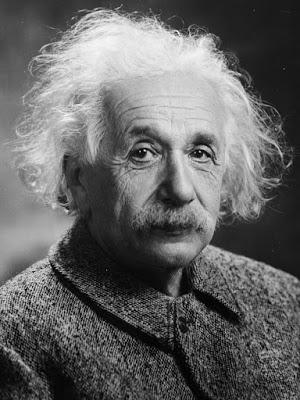 4.
13000 licensed medallion taxis work on New York City streets. Ine Million dollars to get license to operate a taxi cab.
3.
Madison Square Park, Washington Square Park, Union Square Park, and Bryant Park used to be cemeteries.
2. 
In New York City there are more than 26,000 people living in each square mile.
1.
Albert Einstein's eyeballs are 
stored in a safe
 deposit box in the city.