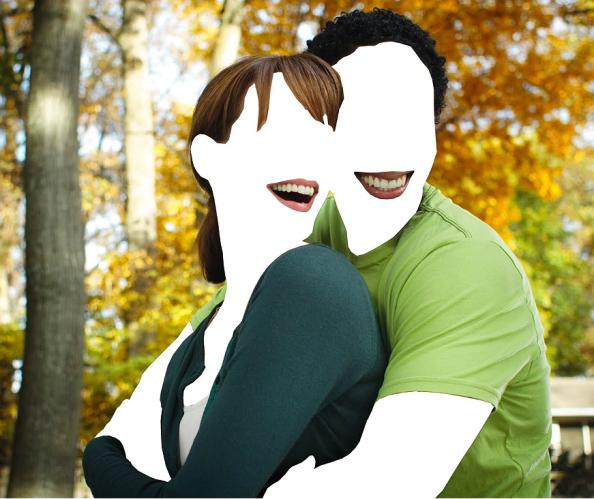 I've written about my junk mail before but lately it's taken over all of my www-reading attention. For a few weeks every time I click open my Junk Inbox I find yet another woman who has never met me, never even seen me …
… but wants me. Baaaaaaaaaaad.
They can just feel it, every single one of them – that I'm the one. And they know this even though every one of them is writing me from aaaaaaaaaaaall the way in the Ukraine. I may be a little long in the tooth and short on stature, but they don't know it nor care.
Sheesh – all of this admiration-from-afar is tough, I tell you. I've nearly had to splint my left-side mouse button finger, just from deleting all of them off.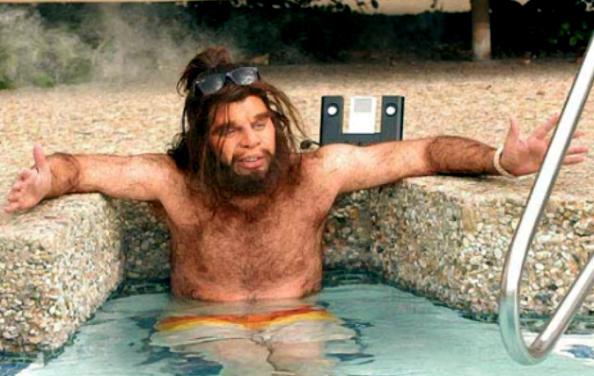 Maybe Ukrainian men are more earthy, less refined than us American guys. Sure seem prone to being a tad generous when estimating their manhood too.
"Hi, Mike"
(OK, so there's a small issue with my name. What do you expect from a woman who spells her own name two different ways in the same email? Probably a Ukrainian cultural thing.)
"We've got only one life to live and I want to live it as good a I can."
(It's good to have a life plan. Admirable.)
"I've found you and now I can't imagine how I lived without you for my entire life?!"
(Aw, shucks. I'm sure it wasn't hard living all this time without me. Hellish, certainly. But probably not that hard.)
"I want to get used to you, I want to learn you, I want to accept you as you are."
(Uh, OK. So, just exactly what do you mean by 'learn you'? Not judging of course, just wondering.)
"I try to imagine you and in my own imagination I am already getting used to you: I am used to your eyes, soft and wise, to your hands, to your gentle touch. I haven't seen you in real life, but inside, in my soul, I already feel how warm and happy your heart can be just from love."
(My, see me blush. You Ukrainian women sure have a rather direct way about you, don't you? That's one powerful soul, er, imagination you got there.)
"I realize that there can be another sitting by your side, touching your hair, watching you, hugging you."
(Damn, am I glad you brought my wife up here. Thanks, it sure spares me from one of those, shall we say, awkward moments.)
"However I know that, you can't imagine my confidence, but I know that we can match. I don't think our silence will help us, so I am here, at (web address.ua), and I hope that you will touch my heart with your letter soon, my dear. Yourth faithfully, Any."
Count on it, my dearest Anny/Any. You just keep checking yourth mailbox. The letter's in the mail.