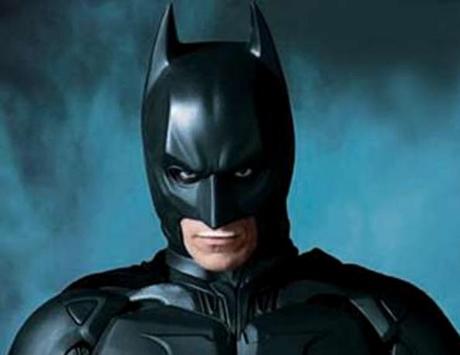 Elsie the Cow is rolling over in her milking stall.
The Milk Processor Education Program (MilkPEP), an industry marketing program funded by milk processors, has announced it's retiring its simple, iconic and brilliantly effective "Got Milk?" marketing slogan. Two simple words that produced two decades worth of successful advertisements. Two words that drew tons of celebrities (and The Dark Knight), all willing to sport milk moustaches for commercial posterity. Two words that spawned two bizzillion ripped-off variations of its catchy theme.
Very possibly there are only two other English words spoken together that have had an equally powerful impact on American culture.
Bite me.
So what are milk's new two words? According to Ad Age, the new campaign will promote milk as a nutritious source of energy and protein and they're …
"Milk Life."
Really. Really?
Frankly, I could steal better slogans than the one they probably paid a small fortune to get. Here's three ideas I came up with in less than 20 minutes of deep meditative thought (hey, stealing slogans ain't exactly brain surgery). And I probably would have charged MilkPEP half of what they paid for the new one for any one of these.
Check that – two-thirds of what they paid. Why sell myself short.
From: Pork … it's the other white meat.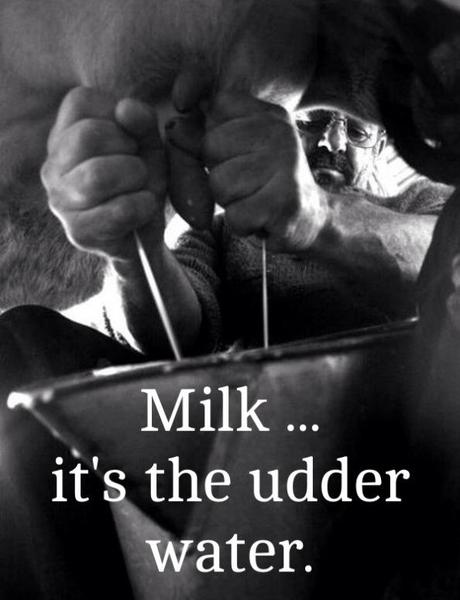 From:
Where's the beef?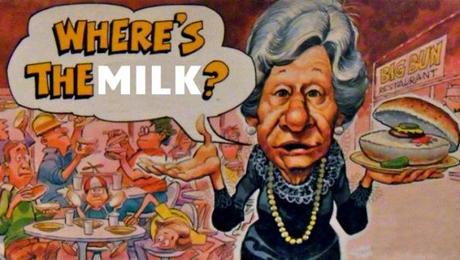 From:
Beef … it's what's for dinner