A 12 Part Adoption Success Story
Part 3: Oh, Adoption…
We have now been en-route towards adopting a child for longer than several friends who became pregnant during that time, and have now had those children. By the time children arrive in our family, we will have been dragged down by the social services for perhaps three times the amount of time it takes a "normal" family to go from conceiving to "having" children.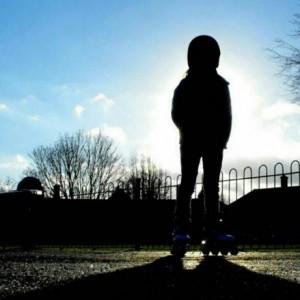 Yes, I am annoyed. It's not a reflection on the people we know who now have children – we think they world of all of them – we're just annoyed that the "powers that be" seem to be sat on their collective asses, and have been for months.
If they read this, I'd love to know what they do all day. How long does it take to send us a report to fill out? How many weeks to put something in an envelope?
About the Author