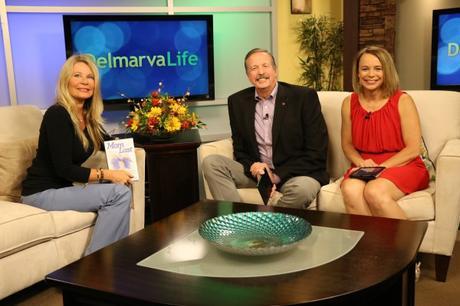 Sharon Simons joins us to share her journey to becoming a mother. After the devastating loss of her twins to stillbirth, Sharon refused to give up on being a mom, so she turned to adoption. In her book, Mom at Last, she shares her experiences and talks about the joys of being the mother of her two boys - now ten-years-old. She's also created TheAdoptionApp to help other couples through their own adoption journeys.
Read More by visiting DelmarvaLife

About Mom at Last
I'm a mom. It took me quite a while to become one, through many trials, tribulations, and heartaches, but motherhood happened. I decided to share my story to give "mom's to be" hope and strength to persevere.