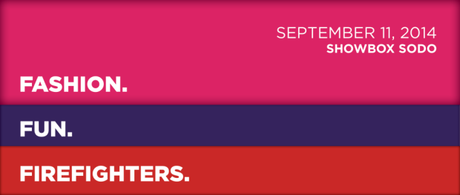 Sorella Salon is excited to announce that we will be the official hair sponsor at the longest- running independent fashion show in the Northwest, produced by Fashion First!!
Click here to check out the official announcement from Joan Kelly herself along with our very own stylist Andrea.
Fashion First is an independent fashion show here in Seattle which is a fundraiser and an auction for Inspire Youth Project. Get a sneak peek at the trends for the upcoming fall season and maybe you could be rubbing elbows with local fashion retailers, designers, stylists, educators, students and members of the media!
For ticket information and more details about Fashion First, head over to their website at Fashion First Seattle. Don't wait to get your tickets, you won't want to miss this!