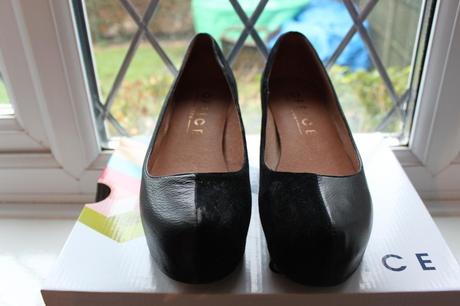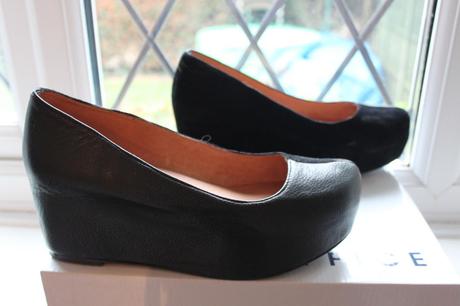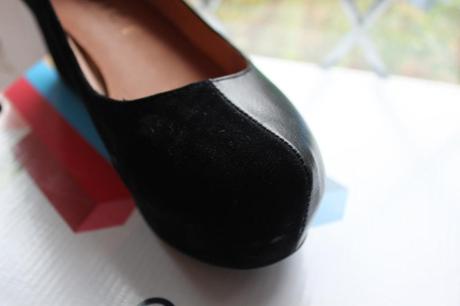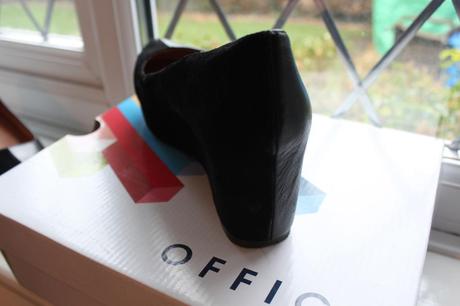 Office Willow Paige Flatforms
I brought these two weeks ago, when I went to Lakeside for a shopping trip with Daniel for his birthday. While looking for stuff for him, I spotted these beauties in the sale, they were the last pair and were £28 reduced from £70. I wanted them for so long, I even asked Victoria to find me a pair with her awesome eBay skills, but to no avail, so I bought them instantly and didn't even feel buyers remorse after putting them on my credit card! The black ones have now been taken off the website, after ages of them saying out of stock, but I guess that means there's none even left in stores now. Though they still have the gray version on the website which have now been reduced to £12!
Do you like flatforms? Do you own a pair or on the hunt for your perfect pair? Let me know!
"believe in yourself"