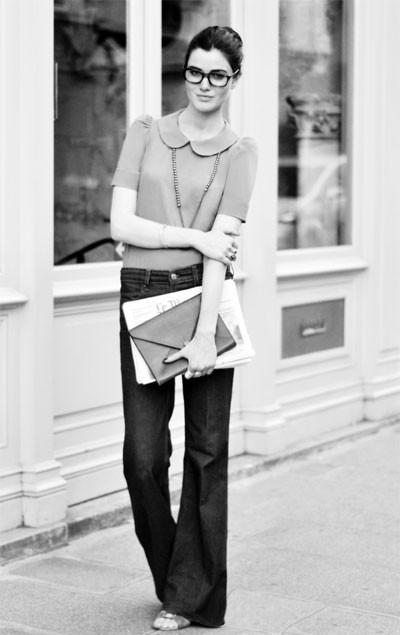 This is Glamorous
One day out of the blue I created this blog as a way to catalog and share my design inspiration.  I didn't know the first thing about blogging or even how to compose a post, but I decided to give it my best shot.
I have always loved art, fashion and design, spending hours at the Los Angeles County Museum of Art, observing the details of every interior I set foot in, staring in awe at intricate architecture and admiring the boldness of fashionistas everywhere. 
Through writing about what I love and find inspirational on this blog, I discovered and realized my passion for design.  I have since decided to attend school to further study interior design.  As I go along I will share every new discovery and every ounce of newfound inspiration with you, my Lovely readers!  I hope that you will join me on this journey of realizing my passion and sharing my knowledge of design.
Thank you for reading Forever Lovely, YOU inspire me to grow, achieve, and share so that I can do my best to inspire you in return.
-Heather