I've noticed around the blogosphere that lots of people, at the end of each month, do a list of all the films they've watched. And so I too, have decided to join in on the game. Here are all the movies I watched for the first time, as well as the movies I rewatched, during the past month of October.
Movies Watched for the First Time:
Los Olvidados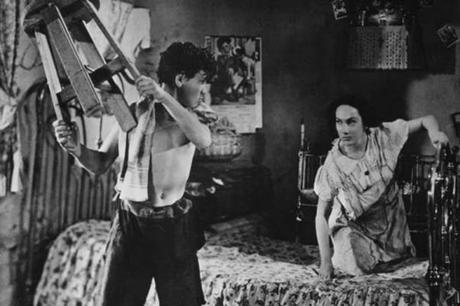 A treat from what is considered the in-between period of Luis Bunuel's career, Los Olvidados is memorable, beautiful and harrowing, an amazing look at life in one of Mexico's most volatile slums.
All Good Things

 A somewhat disappointing so-so thriller starring Ryan Gosling and Kirsten Dunst. Not terrible, and at times quite good, but overall uneven.
Europa Europa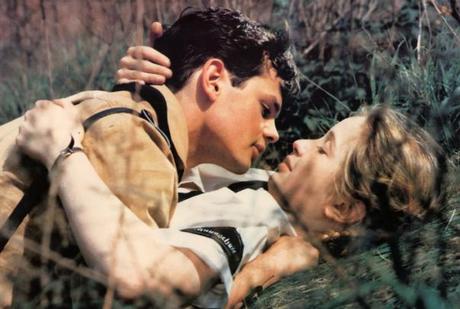 So few films about the treatment of Jews in the Holocaust deal with the Jewish culture itself as directly as this one, which focuses on a Jew who tries to hide himself by disguising as a Nazi, but when he falls for a German girl, has to hide his circumcision.
Paranoid Park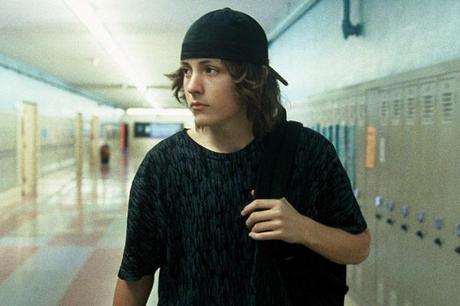 A nice indie drama from Gus van Sant, Paranoid Park lacks the beauty and raw emotion of the silent masterpieces such as Gerry, Elephant and Last Days. However, that said, it is still a very powerful and memorable look at suburban teenage culture.
Trust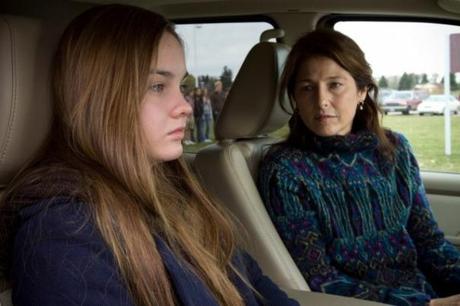 Vivid, shocking and eye opening, David Schwimmer's Trust deals with rape in an honest, but contained manner, focusing more on the effects of the crime rather than the act itself. An almost perfect, knockout film.
Midnight in Paris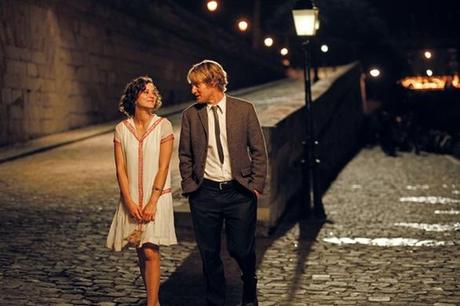 Easily the best movie made in 2011 so far (though of course I'm yet to see Drive), Woody Allen's lovely, tremendous journey through the French streets transcends time and location, with a full cast of colourful characters I'll not soon forget.
Biutiful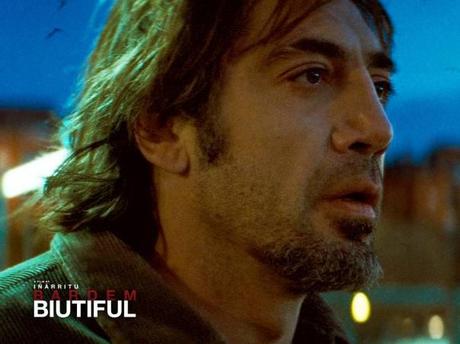 Though many disliked this new film from Alejandro Gonzales Inarritu, I praised it. At times it felt weak, and the running time was a bit too long, but the film had such a great feeling… the emotion was so brilliantly conducted through the great script and tremendous acting that I couldn't help but love it.
Eastern Promises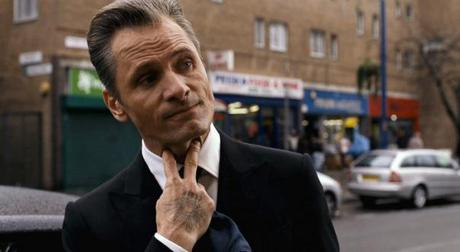 Wow. How did it take me this long to see what is arguably one of Cronenberg's top three films? The action is brilliant, the casting is sublime, and Cronenberg directs with his usual skill, plunging the audience into the best crime movie of recent years.
Slacker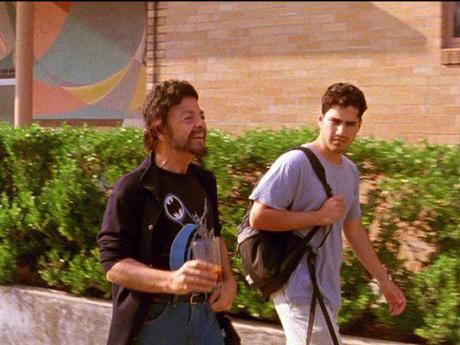 Next week I'm planning on doing a post on Richard Linklater, and though I've only seen two of his films, they both highlighted what I believe to be his sublime directorial skill. Slacker is easily one of the best indie movies of the 90s, and as it takes us on an unforgettable, funny, and quirky look through Texan culture, it unravels a world of amazing characters and an era that had such a distinct feel that those who've lived through it will never forget.
Lantana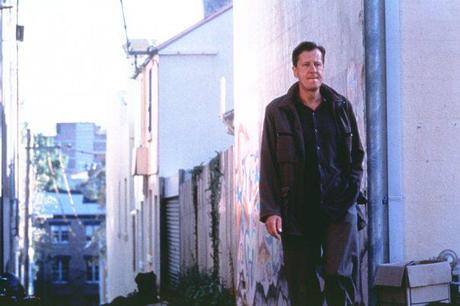 An Australian drama with echoes of films such as Magnolia and Short Cuts, Lantana is one of the most remarkable suburban analyses I've ever seen. All the scenes were carefully written and edited, and the acting is spot on, so that a world of emotion and deadly secrets are revealed with perfect timing.
Barney's Version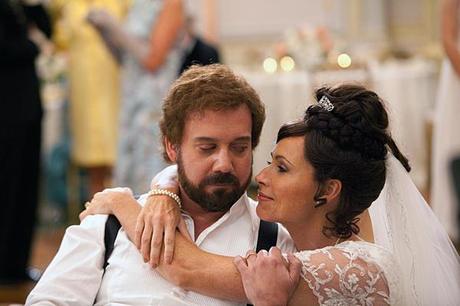 While it's inarguably too long, this interesting novel-like drama starring Paul Giamatti is also interesting, and will keep the viewer entertained, for Giamatti's acting if not anything else.
Stranger than Paradise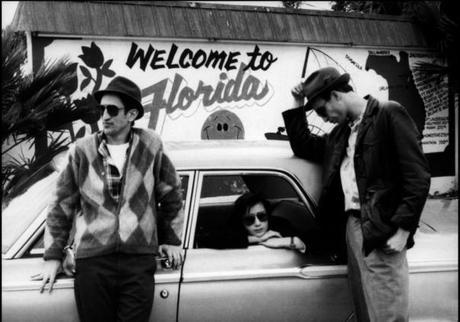 Easily the best movie I watched this month, and one of the best movies I've seen this year, and now one of my 50 all-time favourites, this Jim Jarmusch cult classic will leave an imprint on my memory for a long time yet.
Movies Re-Watched:
Inception: Chris Nolan's fast-paced, innovative dream drama continues to impress.
Jaws: A much-loved childhood classic that was in desperate need of a rewatch.
The Ice Storm: Powerful, moving and brilliant are three of many adjectives to describe my favorite Ang Lee film.
A Serious Man: Easily one of the Coens best, this is a moving, funny and dark portrait of one man's struggle through the turmoils life throws at him.
Mulholland Drive: Lynch. Fucking. Rules. That is all.
Donnie Darko: Cult classic, great fun, and just general awesomeness.
Festen: Dogme-95 brilliance, and my favorite film about a dysfunctional family ever made.
Lethal Weapon Saga: Four of the best cop movies ever.
Leaving Las Vegas: Cage drinks, cries, fucks, fights and dies, while I reach for the tissue box and swear myself off alcohol forever.
Fitzcarraldo: Werner Herzog. Klaus Kinski. A boat being dragged up a mountain. If you don't want to see this from those three sentences, there is something wrong with you.
The White Ribbon: Chilling.
Citizen Kane: Classic film that gained about another twenty spaces on my Top 50 films list. A much-needed rewatch confirmed my love for it.
Vivre Sa Vie: The best movie about prostitution ever made.
La Strada: Beautiful, saddening, and just amazingly made Fellini that I'll never forget.
Au Hasard Balthazar: Didn't quite cry this time, but damn this is a brilliant movie!
Dogville: Who's up for some rape, racism, genocide and baby killing? What, only me?
Best Film Watched (not counting rewatches):
Stranger than Paradise
Worst Film Watched (not counting rewatches):
All Good Things
So tell me… what did you watch in October?