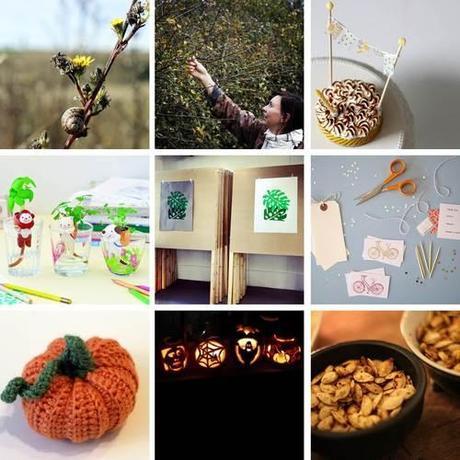 With a chill in the air, a tapestry of color and some blustery gales, October delivered us well and truly into Autumn. 
At What You Sow, we adore this time of year and have spent the past month embracing as many Autumn themed activities as possible.
Here's what we've been up to as shared on our Instagram feed. 
Top Row:
Wrapping up for walks on the downs. 

Picking sloes and making Sloe gin following

Lucy's recipe

Continuing the party to celebrate the first year of

What You Sow
Middle Row:
Taking receipt of new lines in the shop, like these

mini animal planters

. 

Giving away some lovely prizes, like the

Lucy Auge Monstera print

. 

Enjoying hosting the 

guest posts

from our many talented blogger friends. 
Bottom Row:
Making more

mini crochet pumpkins as Halloween gifts. 

Carving our own pumpkin lanterns

And toasting the seeds with cayenne pepper as a tasty snack. 
And not forgetting learning about seeds with @JosieJeffery and her portable seed lab at TEDxBrighton.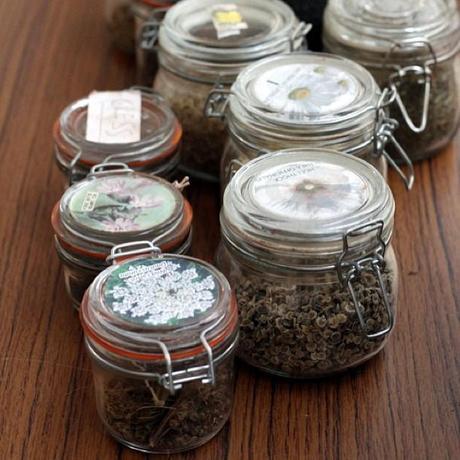 Here are some favorite instagrammers of mine, who are really making the most of the season.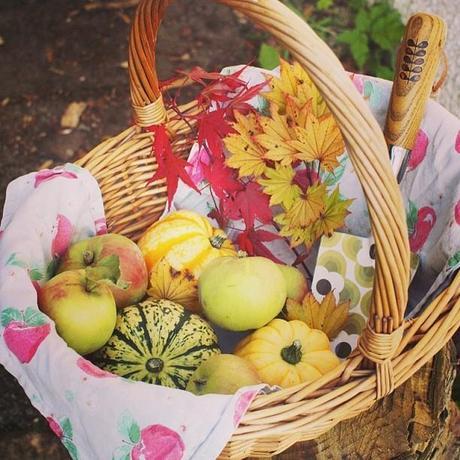 @messyla captures the color and the cosiness perfectly.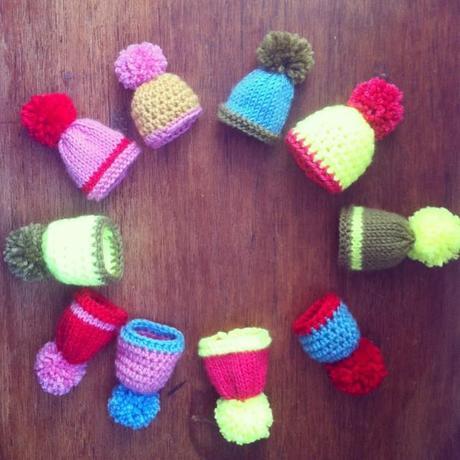 @inverleith has been working hard on her contribution to The Big Knit.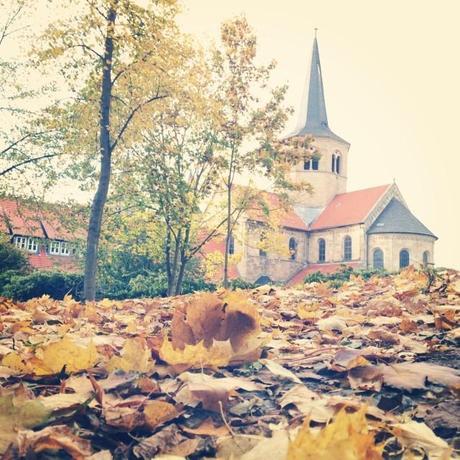 @lebenslustiger finds prettiness everywhere she goes. 
How have you been enjoying Autumn so far?