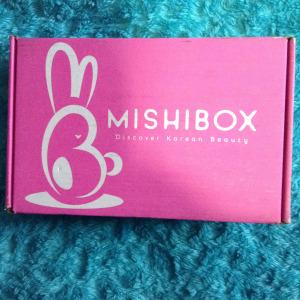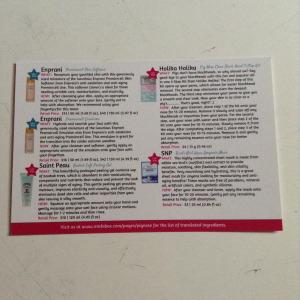 I have always been interested in trying Asian beauty products. However, they are not easy to find in the US! I love that there are subscription boxes that ship in the US that feature Asian beauty. The MishiBox includes a combination of 4 - 6 carefully curated deluxe-sized samples and FULL SIZE Korean beauty products. They also include an information card in English to explain how to use the products. The information card is so adorable!
Cost: $19.95/month
Ships: To US (FREE) and Canada ($6.95)
FIRST IMPRESSION:
I was impressed with how fast I received the box! The products were packaged really well so they were not damaged at all. The box did not look as full as normal, but the products looked large! I couldn't wait to dig in and see what I got.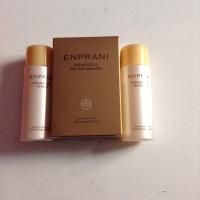 Enprani Premiercell Skin Softener and Emulsion ($13 & $16 each)
REVIEW OF ITEMS: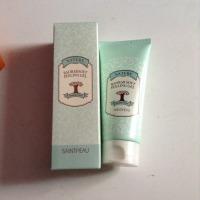 Saint Peau Baobab Soft Peeling Gel ($10)
These are Mini Size bottles! They are suppose to recapture youthful skin. The skin softener is a toner and the emulsion is a cream. They are said to be great transition products for the fall. I can't wait to try these!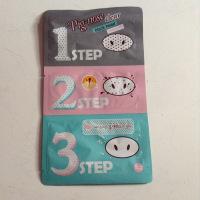 Holika Holika Pig-Nose Clear Black Head 3-Step Kit ($4)
This is a FULL SIZE. It contains sap from baobab trees. The sap is suppose to be very moisturizing. I really can't wait to try this product and it sounds so interesting.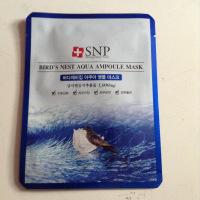 SNP Bird's Nest Aqua Ampoule Mask ($3)
This is a FULL SIZE! I love the name and packaging of this product. The first step opens up the pores. The second step eliminates even the deepest blackheads and the third step minimizes your pores to give you a smooth and clear look. This sounds so interesting and I can't wait to try it.
This is a FULL SIZE! I love sheet masks and I can't wait to try this one. I just love getting Korean sheet masks.
OVERALL IMPRESSION:
BONUS:
I loved this MishiBox! I am really excited to test all the products and they look so fun. The value is also good for only $20! I will continue to subscribe! What did you think of this MishiBox? Are you grabbing this subscription? Let me know in the comments below!
Make sure to follow me on: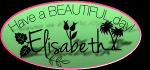 To see sneak peaks of subscription boxes and unboxing videos before I post the reviews!