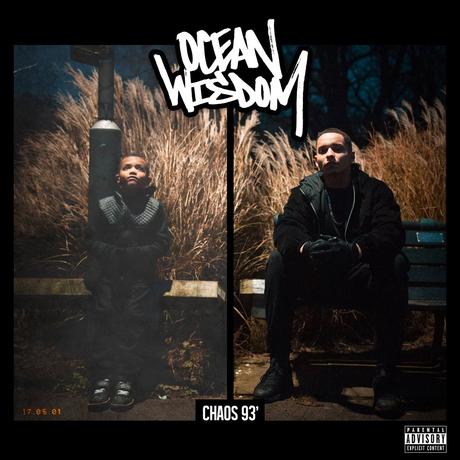 Ocean Wisdom's debut album Chaos 93′ is out today, showing early signs of success by appearing at position 11 in the iTunes album charts earlier.
Definitely a wise decision by High Focus, Ocean Wisdom and Dirty Dike together rediscover fire with the help of Foreign Beggars, Edward Scissortongue, Klashnekoff, Lunar C, Remus, Jam Baxter, and all Four Owls.
Sorry to have missed the album launch last week? Yeah, me too. Stream or buy the album via the links below.
'High Street'
Chaos 93′ is available here on iTunes, via Bandcamp, to stream on Spotify or Deezer, or even on limited edition vinyl from the source, the High Focus shop.