Here is another Bridget Beari Pick - Castel Fabrics. Castel is one of my favorite fabric lines. We used it in our DC Designer House room as well as our new Alys Beach project. 
"Castel" is incorporated in New York. The company name is chosen after a village in France "Castellaras" meaning "The Castle of a beautiful place".
The fabrics are sophisticated and cleverly designed with a beautiful hand. Here are some of my favorites: 
Manyara - an ethnic geometric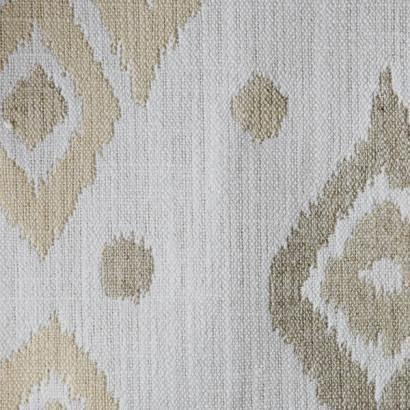 Fiama - silk floral Love the chartreuse green color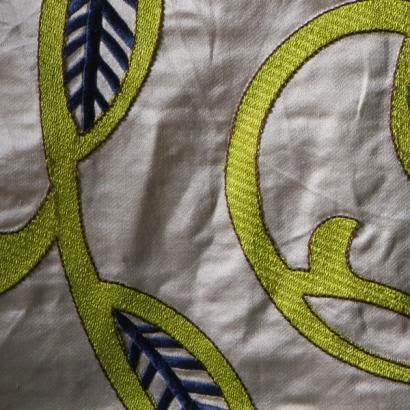 Foz - I've used this woven geometric many times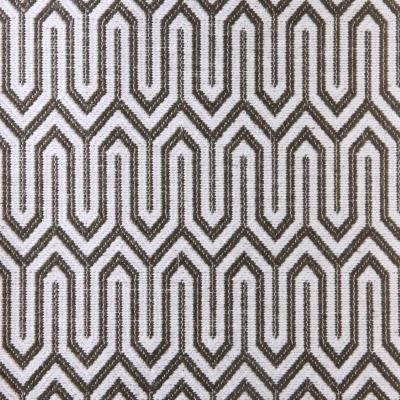 Khiri - wide silk stripe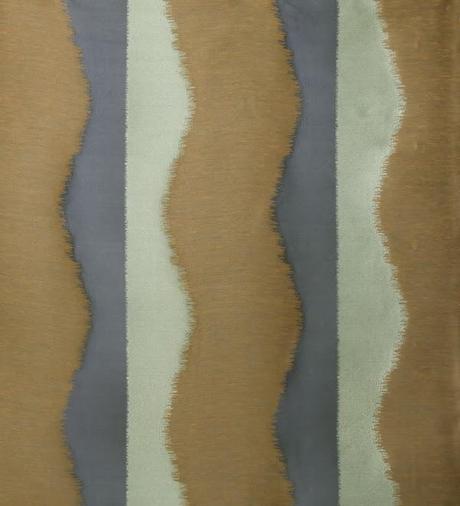 I love Erba the velvet! 


                       This vinyl moire is to die for - love the color. It is called Amur! More like Amour!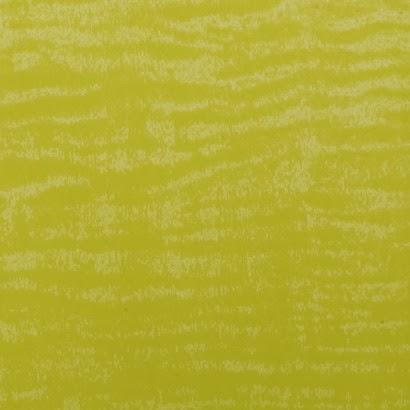 Look how wonderful Foz goes with our new Exotic color Guido E9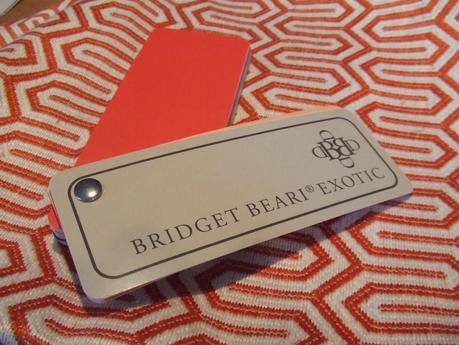 If your not already a fan check them out! If you have any other fabric lines you love, leave me a comment. The first 3 people that comment will win a Bridget Beari Candle! 
Quince and Rose - a beautiful scent!