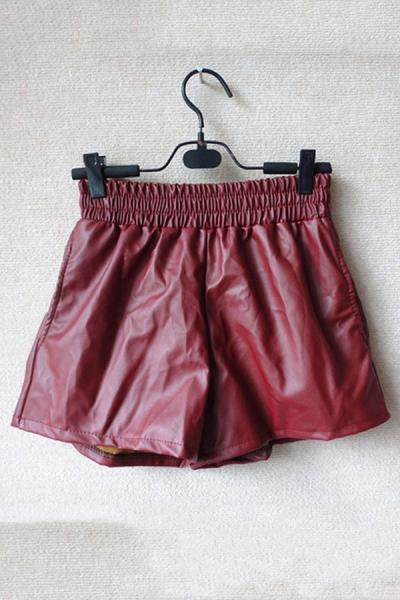 Faux Leather Shorts
I have seen a lot of bloggers wearing this shorts and I love seeing them with this. So why not try it myself? :D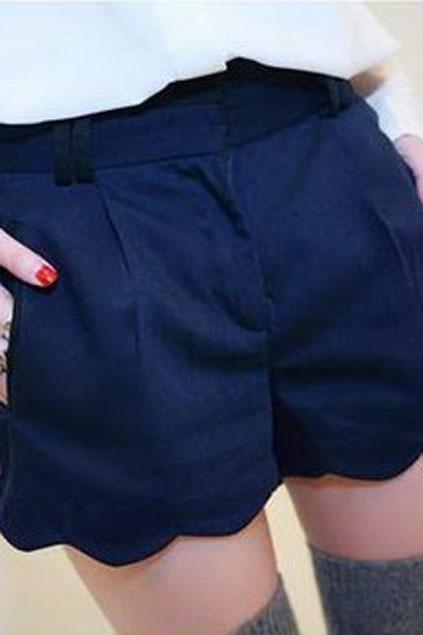 Elegant Waved Contrast Color Suit Shorts
I love the scalloped design and  I personally love the color. The overall look reminds me of navy themed styles.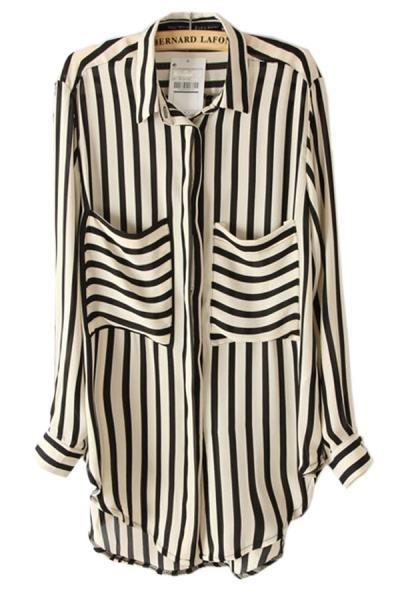 Striped Curved Hemline Loose Blouse

This simple black and white striped button down blouse is perfect for bth casual and formal events. I love it   simplicity and it versatility.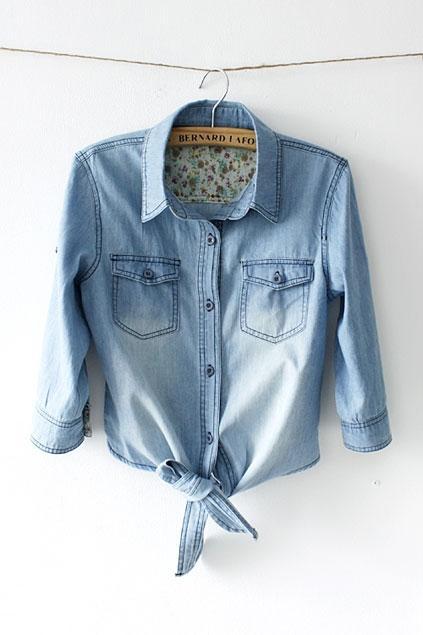 Medium Sleeve Bow-knot Mini Blouse

I have been a fan of denim tops and this one is absolutely one of my favorite.  Very cute and feminine.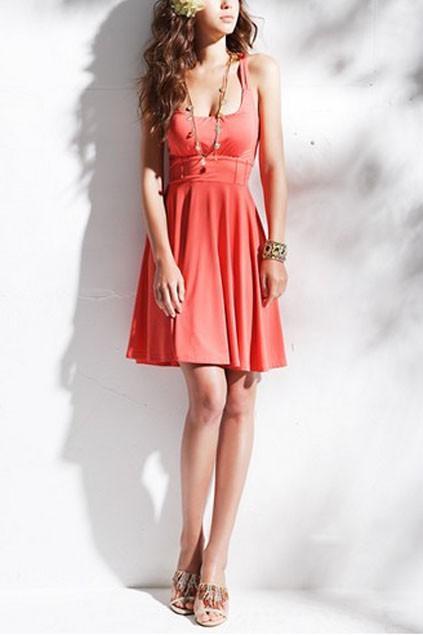 Sexy Red Strapless Low Round Neckline Dress

This dress looks so feminine yet sexy. The color is very suitable for bright and sunny days here in the tropics where it feels summer all year round.
These are just some of the awesome items I spotted in Oasap. I haven't been on the shop for a while and when I visited back, I saw a lot of items that I missed to review and share to you guys. I am coping u my absence in Oasap and I hope I would through it :)And by the way, Oasap is inviting deserving fashionistas to be part of their Fashion Hunter Program where you can get freebies in exchange for a post on your lookbook, chictopia or blogspot. Interested? Join here!